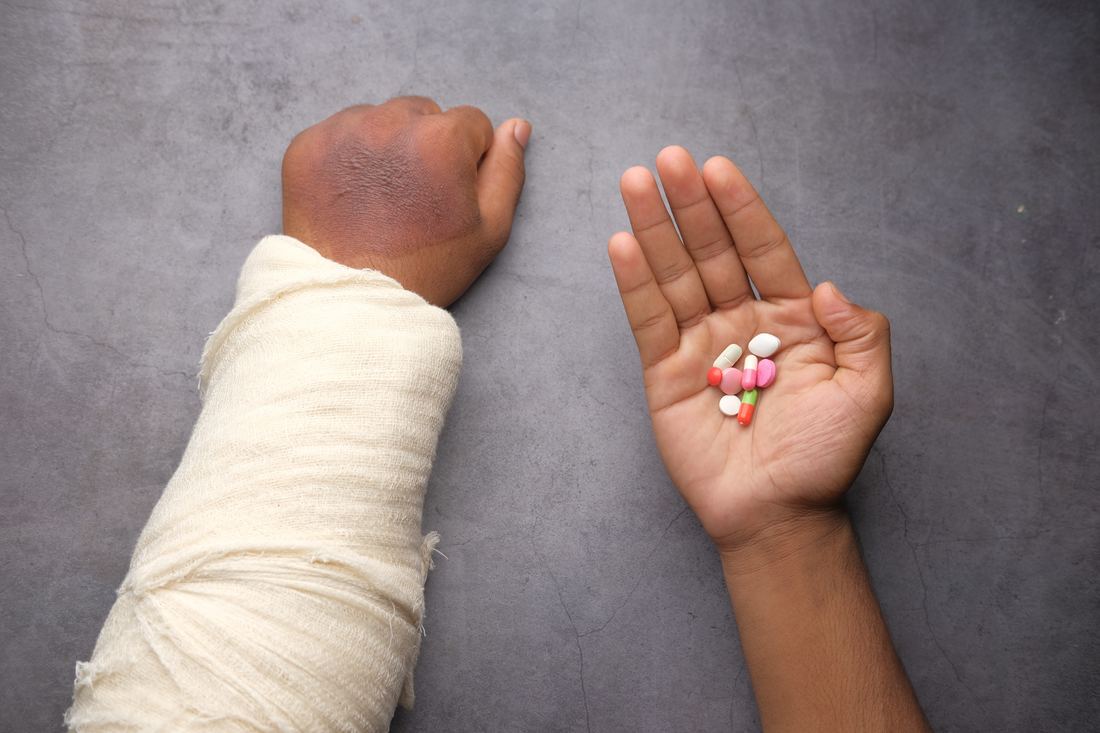 In most Personal Injury claims in England and Wales, an adult (18 years and over) with capacity has 3 years from the date of the accident to pursue a claim. This 3-year period is known as the limitation date, the claim must have been registered with the Court, however there are some exceptions to the 3-year rule which will be explained below.
Children
For a child, a parent or guardian can claim compensation on their behalf until their 18th birthday by acting as their "Litigation Friend". Alternatively, a person who was injured as a child has 3 years from when they turn 18 to make the claim themselves.
Protected Party
A protected party is a person who lacks mental capacity to make certain decisions for themselves because of an impairment of, or a disturbance in the functioning of the mind or brain. There is no statutory time limit to bring a claim for compensation but as with children a Court claim can only be commenced with the appointment of a "Litigation Friend" to make decisions on behalf of the protected party. If a "Litigation Friend" cannot be found, then the Court can appoint someone to act in a similar capacity.
Type of Claim
There are further exceptions to the 3-year limitation period depending on the type of claim such as an accident that occurred when travelling on a boat or plane or a claim arising from criminal injures. The limitation period is considerably less at just 2 years.
For illnesses that have developed over a period of time such as industrial diseases, the time limit can begin to run from the date the Claimant first noticed symptoms and associated them to a potential breach of duty by the Defendant. This is known as the "date of knowledge".
Consequence of Failure to Issue
Failure to issue a claim before the requisite limitation date means that the Claimant will have missed the limitation; the claim will be statute barred and the Claimant will be unable to claim for injuries at any time in the future. Where a personal injury claim is found to have been brought out of time, the Court has a discretion under section 33 of the Limitation Act 1980. However, we recommend the instruction of a solicitor to proceed with a personal injury claim as soon as possible after an accident.
If you would like to discuss a potential personal injury claim contact Richard Harriman by email or on 01494 521301.