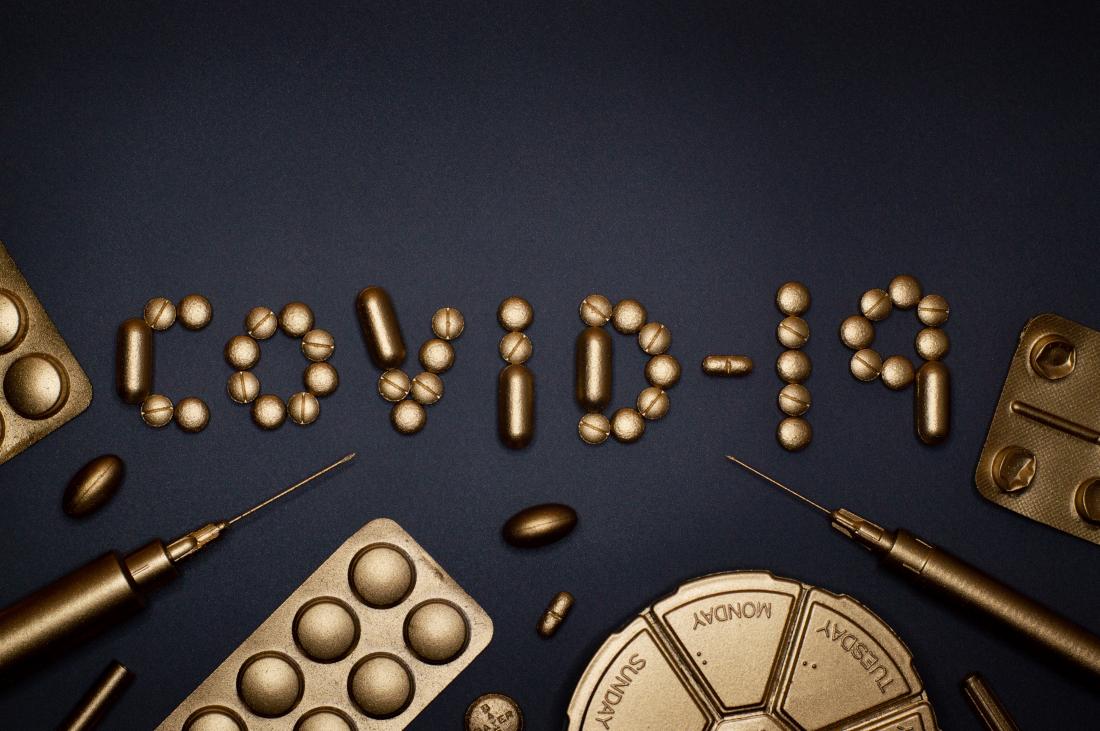 On 9th October 2020, Chancellor Rishi Sunak announced that the Government would be extending the Job Support Scheme previously announced as part of the Winter Economy Plan. The previous announcement stated that employees must work one-third of their normal working hours in order to be eligible for the new scheme. However this left the question of what would happen where businesses (such as bars and restaurants) are forced to close by the Government in the event of another lockdown. In those circumstances, employers could not provide their employees with one-third of their normal working hours – through no fault of either employee or employer – and the employee would not be eligible.
In response to this issue, the Government has confirmed that businesses whose premises are legally required to shut for some period over winter as part of local or national restrictions will receive grants to pay the wages of staff who cannot work. The Government will pay two thirds of each employees' salary (or 67%), up to a maximum of £2,100 a month.
There are, of course, conditions governing eligibility under the scheme;
Businesses must have been forced to close due to restrictions;

Staff must be off work for 7 consecutive days before the employer can claim the grant; and

Employers will not be required to contribute towards wages but will need to cover NICS and pension contributions.
The scheme will begin on 1 November 2020 (at the end of the current furlough scheme) and will run for 6 months, with a review set for January 2020.
If you have any queries regarding the Job Support Scheme, or any other query relating to Coronavirus measures in the workplace, please get in touch with Charlotte Braham in the Employment Department on 01494 893529.