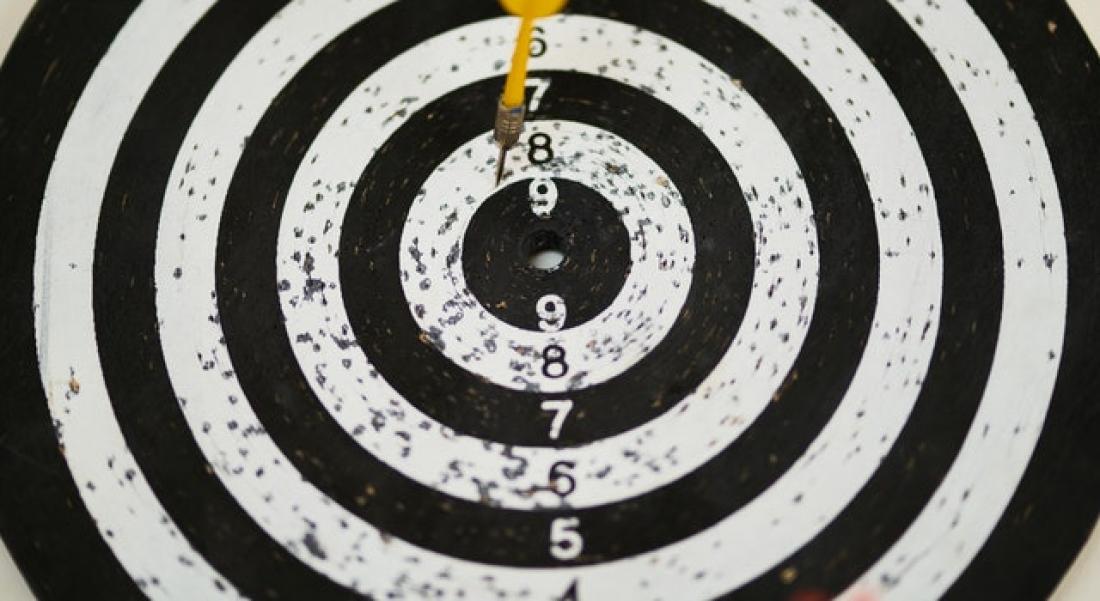 In a case heard at the Employment Appeal Tribunal (EAT) in March 2019, an incorrectly filed ET1 form meant that part of the Claimant's claim was not considered and was subsequently dismissed.
Mervyn v BW Controls Ltd
In March 2019, the EAT held that the Employment Tribunal was under no duty to consider a claim for constructive dismissal on behalf of a litigant in person. Miss Mervyn worked for BW Controls Ltd and brought an employment tribunal claim against them, representing herself as a litigant in person.
In her claim form, the Claimant ticked the box which stated that she was unfairly dismissed, and this included constructive dismissal. The particulars of her claim outlined how she left following months of perceived humiliation and discriminatory treatment. However, it did not appear to suggest that she had resigned, which would be necessary for a constructive dismissal claim. At a subsequent case management hearing, the Claimant categorically denied having resigned, instead arguing that BWC Ltd had dismissed her by assuming that she had resigned.
As a result of this, at the hearing, the tribunal limited its consideration to a claim for ordinary unfair dismissal, rather than constructive dismissal. The tribunal then went on to reject Miss Mervyn's claim on the basis that she had not been dismissed but had resigned. This decision was appealed by the Claimant on the basis that, as a LIP, the Employment Tribunal should have also considered the merits of the constructive dismissal claim.
The EAT held that the factual allegations made by Miss Mervyn in her claim form did raise the possibility of a constructive dismissal claim but it was not completely clear. Therefore, the main issue was whether the tribunal was obliged to the consider that claim. The EAT acknowledged that if it is obvious from the claim form that a LIP is relying on facts that could support a legal claim, the tribunal has to a duty to ensure that they understand the nature of that claim. However, the Tribunal must be careful not to invent a case for the LIP.
In this case, the EAT did not consider that the tribunal was under any duty to probe any further than it did. Therefore, this shows how, although there is some extra consideration for litigants in person within the Employment Tribunal, they can only offer a certain amount of assistance.
This case highlights the difficulties of acting in person and the importance of accurately filing your claim in the first instance so that there are no conflicts in your case, and you have the best possible chance of success. Our experienced employment solicitors can assist you with preparation of your case, as well as all other aspects of employment litigation.