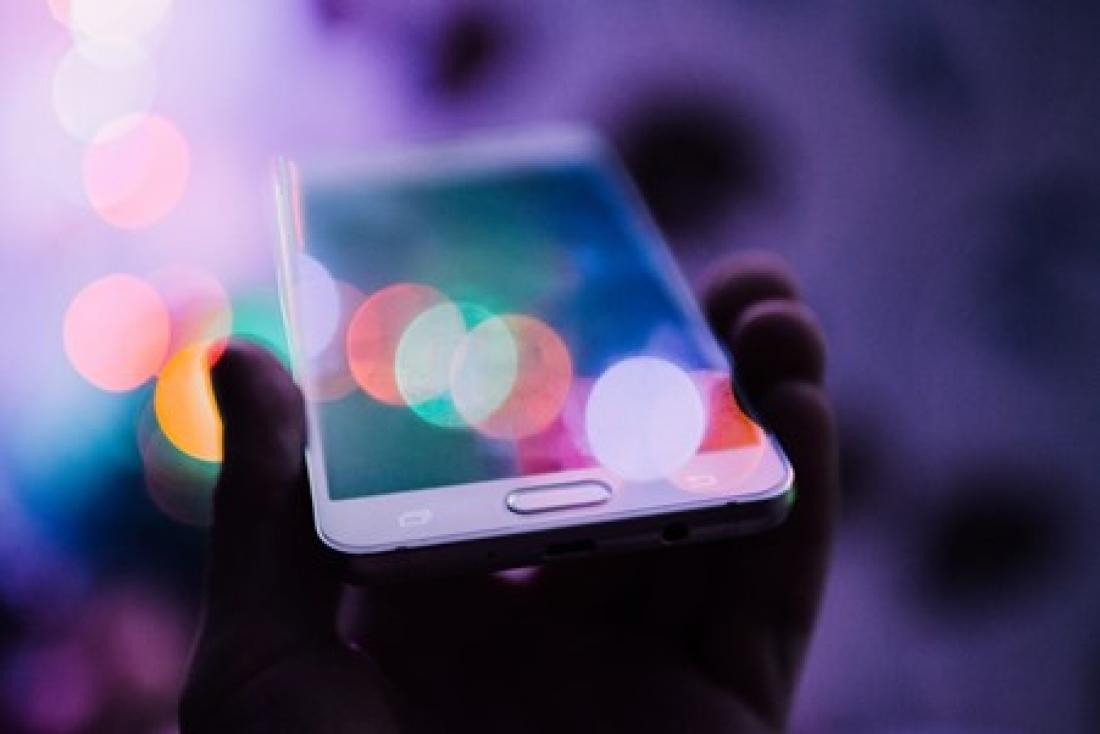 A recent Direct Line survey has found that modern technology has been making it more difficult for executors to correctly administer estates. This has largely been blamed on the rise of online only banking and the use of biometric login details.
For environmental and confidentiality reasons, most people now opt to receive paperless bank or investment statements. While this is excellent during a person's lifetime, it means that there is literally no paper trail for executors to follow. Direct Line estimate that around 28% of estates are being incorrectly administered, simply because executors do not know about assets.
Many people are surprised to discover that there is no way to search for a person assets or details of accounts they may have held, following their death. It is possible to carry out a search of the Unclaimed Asset Register, however accounts are only placed on this register if they have been identified as dormant by the financial institution, meaning that they have been inactive for at least 6 years (sometimes longer). Investments can prove even more problematic as registrars are often unable to carry out searches without a shareholder reference number; full name, address, date of birth, national insurance number, mother's maiden name are all useless to their search process.
We advise our clients to keep an up to date list of their assets, somewhere safe (usually with their Will), to make it easier for executors to administer their estates. This should not include passwords, pin numbers or security codes. It is however useful to have a list of institutions with account numbers, shareholder references or mortgage account numbers. A person would need to show their authority to access your information with any financial institution before they were given access to accounts, but at least they know where to look!
Searching for details can both increase the cost of administering an estate as well as making it more likely that assets are missed altogether. Our take home advice is therefore to get organised.
If you would like to discuss your affairs, or need assistance administering an estate, then please do not hesitate to contact Ashley Minott on 01494 893518.