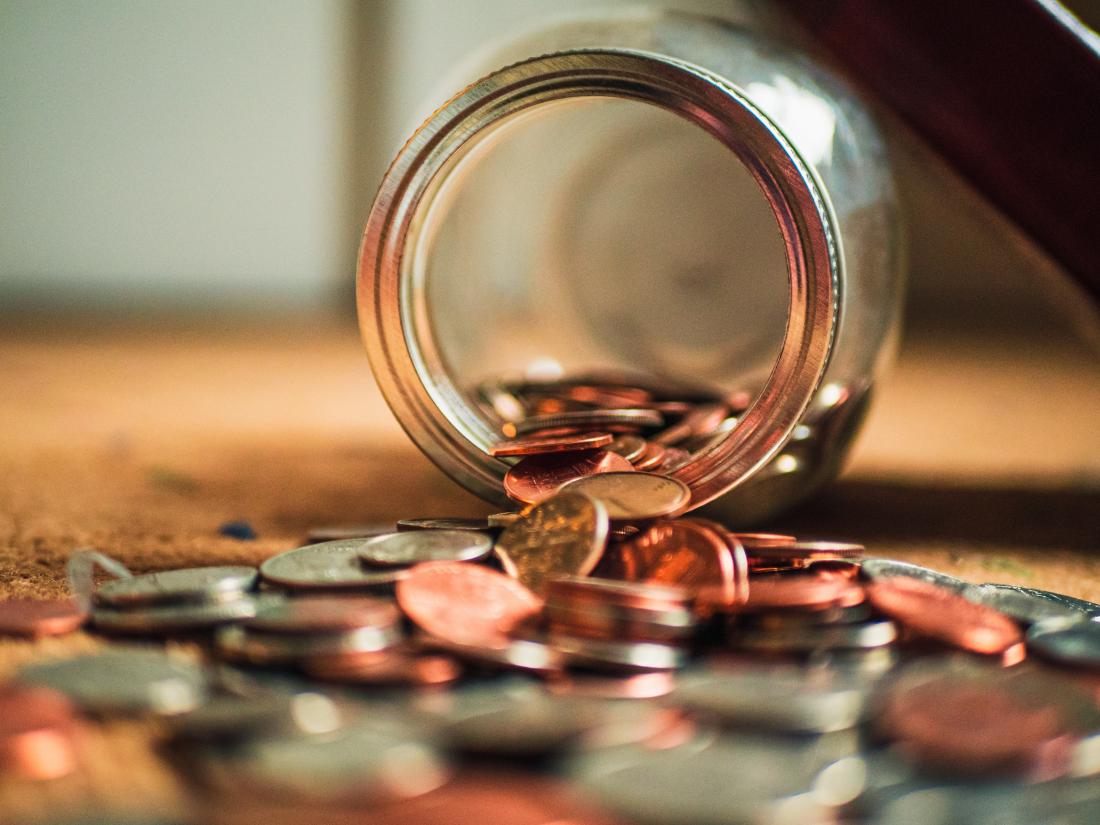 This article deals with a question I am asked frequently: does a redundancy situation arise where an employee is simply too expensive? Most would say that is the very definition of a redundancy but in reality, the answer is often "no, not really".
A redundancy situation occurs when an employee is dismissed as a result of any one of three circumstances:
Business closure (closure of the business altogether).

Workplace closure (closure of one of several sites, or relocation to a new site).

Diminished requirements of the business for employees to do work of a particular kind.
Where none of these apply, but an employee is still too expensive for you to continue paying at that rate, you might argue that you no longer require them to do their work and, instead require someone else (someone cheaper) to do it. However that argument is unlikely to hold water in the employment tribunal. The work still exists, and an employee is still required to do it, so the definition of redundancy is not satisfied.
So what can you do if you simply cannot afford to pay an employee, and their position/terms no longer make sense for the business? Well, the good news is that you aren't expected to do nothing and are not obligated to continue with their employment forever, at the potential expense of your business. Instead, consider the following:
Is the employee too expensive simply because they aren't pulling their weight and therefore are not 'worth' what you're paying them?; or

Is the employee carrying out their work to a satisfactory standard but you still cannot afford to pay what they're owed, for example, because they're on a very old contract with generous terms and the company's situation has since changed?
If it is the former, your solution lies in a performance management or performance improvement programme. This is process designed to help your employee to improve, and if they don't, they could be dismissed for reasons of conduct or capability.
If it is the latter, employment law has a 'catch all' reason for dismissal: some other substantial reason (often referred to as SOSR). You could, therefore, undertake a consultation to change the employee's terms and conditions to a deal which works for the business. You must consult with the employee about this, because you cannot change an employee's terms and conditions without their agreement. If the employee does not agree, then you could dismiss for SOSR, offering re-engagement on the terms offered in the consultation process.
Suffice to say, this process can be very complicated and fraught with opportunities to get it wrong. If you change an employee's terms and conditions without their consent, you may leave yourself open to claims for unfair dismissal, including constructive dismissal, and breach of contract. I would not recommend undertaking this process without specific, tailored advice from an Employment Solicitor.
If you have any queries regarding redundancy, changing terms and conditions of employment, or any other employment matters, please do not hesitate to give Charlotte Braham a call on 01494 893529.
Please note that this article does not cover circumstances where you cannot afford to pay an employee because your business is insolvent, in which case you should take immediate advice from an insolvency specialist.