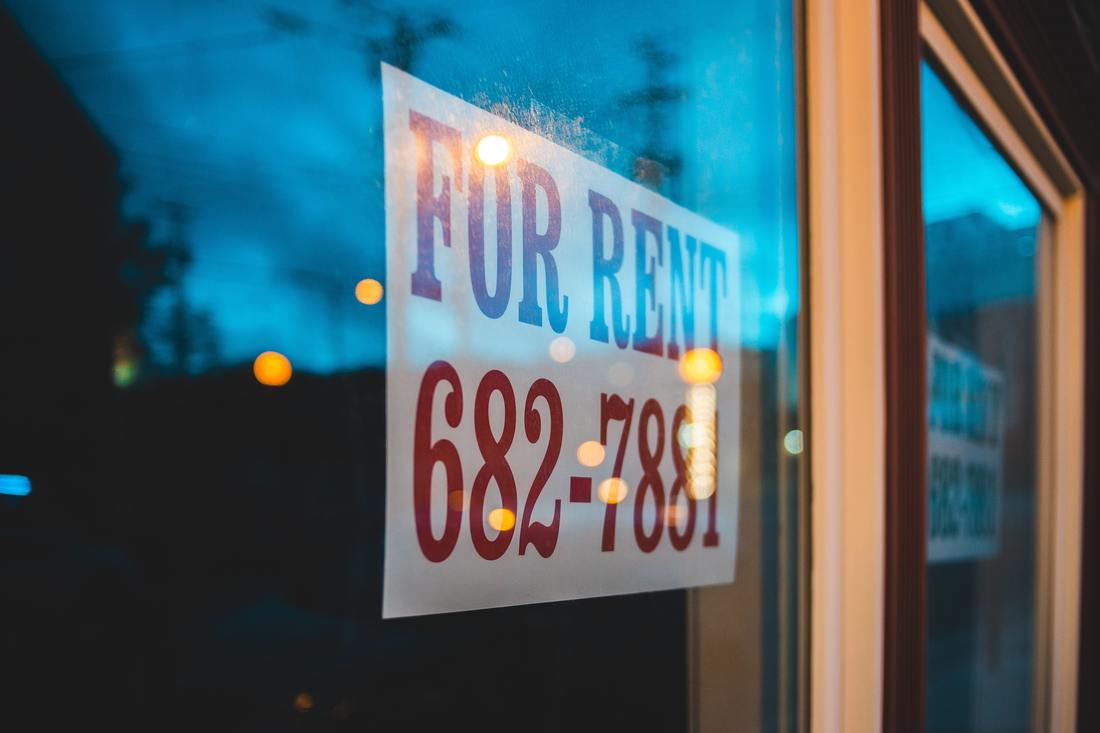 Following my last blog in October 2021 we shared the gloomy news that three high profile high street tenants, (namely Sports Direct, Mecca Bingo and Cineworld) lost their challenge against payment of rents during the Covid shutdowns in 2020 and 2021. A key argument was that their landlords, Bank of New York Mellon and AEW, had pandemic cover, which these tenants had paid for so they argued that they should benefit from this cover in the same way as if any other insured risk had happened.
Result of the case
Unfortunately, the High Court did not agree, and the tenants claims were unsuccessful. But there are useful lessons learnt from the case as much of the argument hinged on whether the drafting of the rent cesser clause, which is the clause contained in all commercial leases the enables a tenant to stop paying rent if their property is damaged or destroyed by an insured risk, covered risks that were non-physical. The standard definition of insured risks has a long list of the usual risk we are all familiar with such as fire, flood, terrorism etc but all these usual risks, with the exception only of strikes or lockouts, are physical risks to the actual bricks and mortar. Covid caused no physical harm whatsoever to buildings, but it still rendered them unusable with their tenants left paying rents.
The question was also raised regarding potential frustration of the leases. But, as expected, this was decided to have no real prospect. In a way, this is a blessing in disguise as a frustrate contract would have held it to be void and therefore ended, meaning it cannot be temporarily 'paused' for the sake of a pandemic.
Things to take from this
The take home point is that when reviewing or drafting a lease, if you include wording that covers any risk a landlord insures and another, currently unknown, risk arises as happened with Covid then you will benefit from the rent cesser. A very small change that could have a very big impact. Had the tenants in the recent litigation had this wording it could have saved them a substantial amount of rent and it would have had far reaching implications for insurers and all commercial landlords and tenants.
If you have any further questions concerning commercial property matters, contact a member of our property team on 01494 521301.