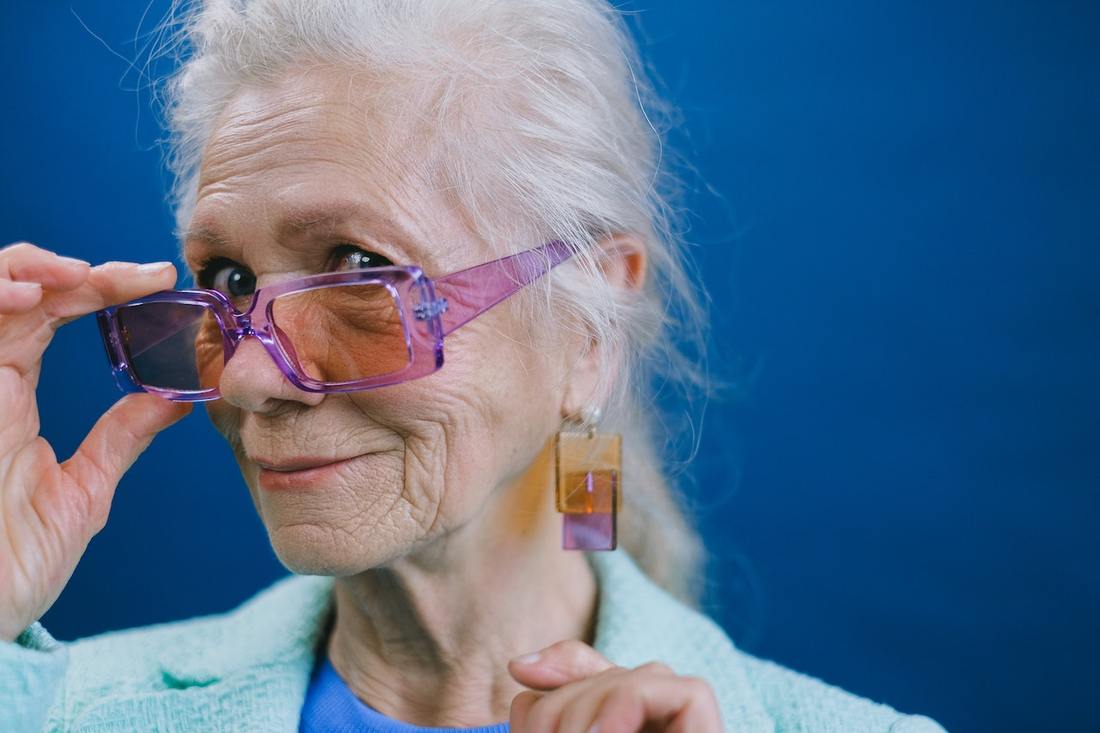 Allan Janes hosted this seminar with Duncan Horner of Premier Financial Management and Kate Hetzel of Eximius Care, discussing later life options.
This seminar covers:
Wills, LPAs and Estate Planning
Allan Janes' Ashley Minott guides you through the importance of preparing Lasting Powers of Attorney, and some of the more complex areas in which they can be used, as well structuring your Wills to provide for spouses or vulnerable beneficiaries and the rules around gifting during your lifetime to provide for future generations and mitigate inheritance tax liabilities.
Later Life Financial Planning
Using tools such as cashflow modelling, Premier Financial Management can help clients to answer key questions about their future, such as:
How long will my money last?

Can I afford the retirement lifestyle I want?

Who will look after my estate if I need to go into care?

What legacy can I leave my children?
Lifetime Care
As people enjoy longer lives than ever before, and state healthcare faces an uncertain future, it's become more important to think about providing for your own long-term health needs. Duncan guides you through the different possibilities and their various pros and cons, covering options like equity release schemes and annuities or immediate care plans.
Care options
Eximius are providers of refined live-in support and care. Kate explains some of the care choices that are available in later life including what types of care are available and the points to consider when choosing the most appropriate type of care for yourself or a loved one.
The slides can be downloadere here.