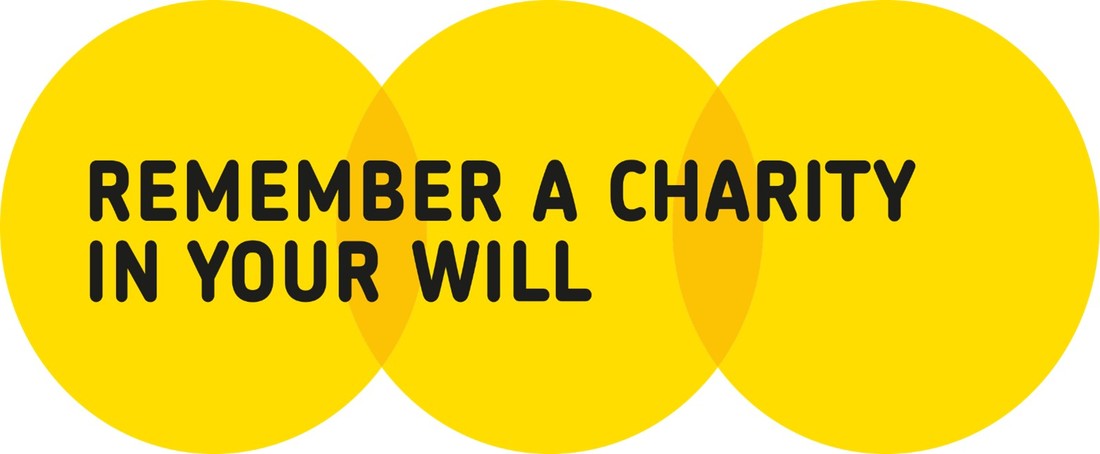 Things are a bit grim out there. We are all tightening our belts and watching as costs of daily essentials skyrocket. Time will tell what our new Prime Minister can do to help people with their everyday costs and expenses, however experience has told us that, when times get hardest it is the third sector that steps in to help those most in need.
There are currently over 169,000 charities in the UK, covering issues such as homelessness, food shortages, people living with disabilities, those suffering from terminal illnesses and funding research into areas where government and private sector funding is lacking.
In 2021, over 2.17 million people used food banks in the UK. That's over 3% of the population and sadly those figures are predicted to increase with the rising cost of fuel and food.
The 2008 financial crash saw a significant reduction in the number of charities as people had less money available to give to charitable causes, which in turn impacted those who already suffer the most economically and were reliant on charitable aid.
5-11 September is Remember a Charity week. During this time we ask people to consider the important roles that charities play in our society and to think of the times in their life when they have relied on charitable support.
Times are difficult however, if you cannot afford to give during your lifetime, please consider doing so under your Will. Legacy funding is invaluable to charities and can also have a positive impact on your estate, if there is the potential for inheritance tax to be payable, by reducing the rate at which inheritance tax is charged. This reduced rate of inheritance tax applies when an amount (roughly equivalent to 10% of the estate) is left to Charity. In reality the calculation usually results in an amount much lower than 10% being required for the estate to qualify. If this threshold is met then inheritance tax is charged at 36% instead of 40% on the taxable portion of the estate, with any gifts to Charity being fully exempt from inheritance tax. The idea is to incentivise people to give their money to charity, rather than to HMRC.
If you would like more information about charitable giving and the potential inheritance tax implications then please contact Ashley Minott on ashley.minott@allanjanes.com or on 01494 893518.