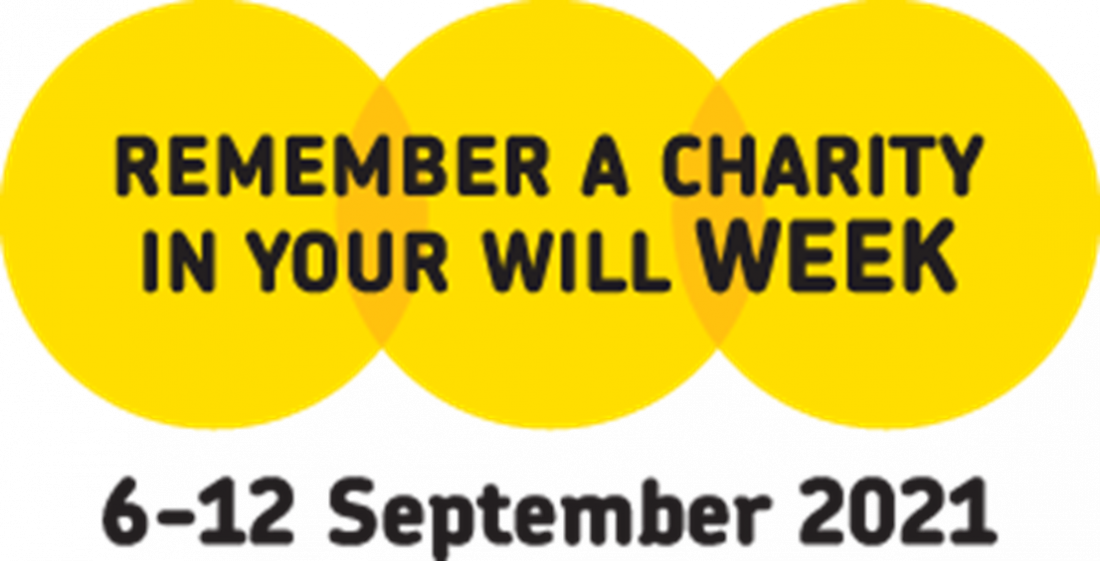 This week is Remember a Charity in your Will Week.
For most of us it can be pretty easy to overlook the reliance that our society has on charities and those who work in the charitable sector: whether it is The British Heart Foundation or Cancer Research UK who undertake extensive research which would otherwise need to be carried out and funded by the private sector, the RNLI who we all know to call if we ever find ourselves in trouble by the sea or the Blue Cross or RSCPA who help animals when their owners are no longer able to care for them.
Charities are an integral and important part of UK society and it is not only the disadvantaged who rely on the services they provide.
In spite of this, only 6% of people choose to include a gift to charities in their Wills. If this was increased to 10% of people in the UK leaving a gift to charity then this would generate an additional £1 billion for good causes, based on the average amount currently gifted.
Gifts to charities do not have to be large and they are always worth considering when preparing your Will. It is important that the gifts are clearly and correctly worded, to cover any change in the charity's structure or name and so, if you are considering a gift to charity, then I would advise you to have your Will professionally drafted.
The aim of the Remember a Charity Campaign is to raise awareness of the ability for you to leave a gift to charity in your Will. You should always consider your family and their needs first. However, once you are confident that they are taken care of, then spare a thought for the charities who have helped you (or your family) over the years. There are bound to be a few!
If you would like to discuss preparing your Will to include a charitable gift then please contact a member of our Wealth Management Team on 01494 893518 to discuss your particular circumstances.