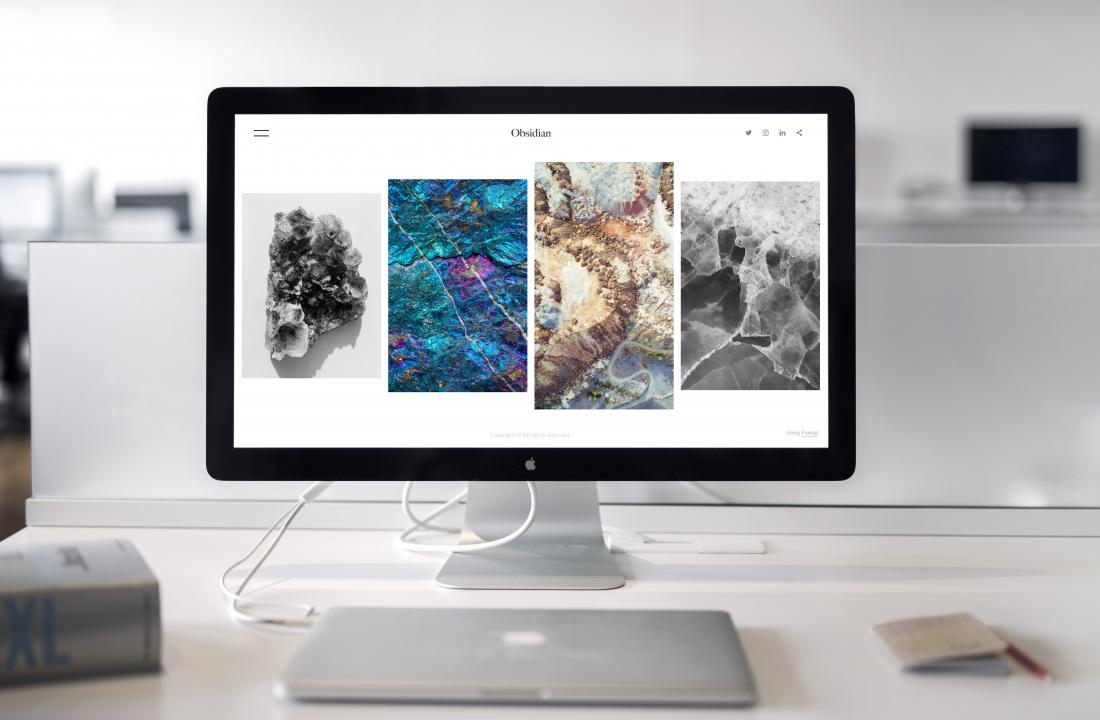 Screentime has become something of a buzzword in recent years, but most people would consider limiting screentime to be an issue for children; a concern solidly within the remit of mummy-bloggers. However, screentime is an issue for adults too. A quick Google search (other search engines are available) reveals more than 6 million results discussing screentime for adults – from how much is too much, potential impact on sleep, to tips and tricks for spending less time in front of a screen. We've all also heard the dire warnings from opticians that spending too much time staring at screens can impact your eye health.
Even Harry and Meghan, Duke and Duchess of Sussex, have something to say on the matter. Spend more than 20 minutes on their Archewell website and you'll be greeted with a polite pop up message suggesting you take a break from your screen.
But what does this mean for UK workers? The Office for National Statistics has no official figures on how many workers in the UK are desk or computer-based, but of the 32 million employed people in the UK, it is estimated that around 50% worked from home over the past year, and we can therefore assume that around 16 million UK workers are likely to work predominantly from computers. A recent study suggested that office workers spend 1,700 hours a year in front of a computer.
For most office workers, limiting screen time probably isn't an option and UK law does not place a limit on the amount of time a worker can spend on their computer in a day or week. However there are some protections in place:
Guidance from the Health and Safety Executive states that employers are responsible for ensuring employees take frequent breaks from the computer. This may not mean stopping work but by mixing computer based work with non-computer based work (making phone calls and attending meetings for example);

Employees in the UK should not work more than 48 hours per week nor more than 6 days per week (or 12 days per fortnight);

Employees should not work more than 11 hours in any 24-hour period; and

Employer have a general obligation to take reasonable care of an employee's health and safety. For computer users, this must mean an assessment as to whether screentime could adversely affect the employee's health.
Notably the HSE comments that, ideally, employees should ideally be able to choose when to take a break from their screens, and where possible that break should allow them to stand up from their desk. If you have only computer based work and find you are unable to take any breaks from your screen, this might be something to discuss with your employer.
If you have any queries regarding health and safety at work, working time, or any HR issue, please do not hesitate to give Charlotte Braham a call on 01494 893529.