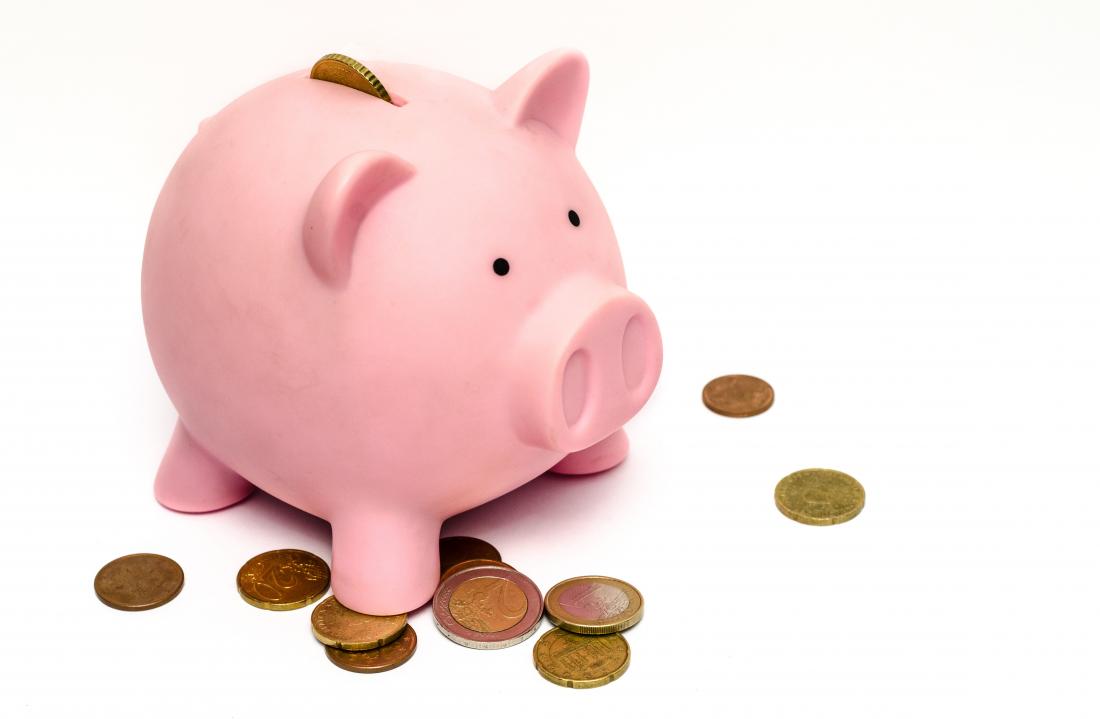 When an employer offers an employee a settlement agreement, the employee must take legal advice on the "terms and effect" of the proposed agreement in accordance with Section 203 Employment Rights Act. It is standard practice that an employer will contribute to the costs of the employee taking that legal advice.
Traditionally, employers have contributed anything between £300-£500 plus VAT towards the costs of the employee's advice. However, that has been standard practice for a number of years and, as with all things, the actual cost has generally risen in the meantime.
Most employees would likely consider that £500 is insufficient to allow them to take advice and would usually be left with a surplus of the cost which they would have to cover themselves. Whilst many employees may absorb this cost as part of the termination of their employment, for many it may be a deterrent to entering into the agreement. For employers, it must be remembered that the ultimate benefit of having a settlement agreement lies with the company i.e. your employee will no longer be able to bring any Tribunal claims against you.
Further, in a recent case of Solomon v University of Hertfordshire the Judge, HHJ Richardson, commented that a payment of £500 plus VAT towards the Claimant's independent legal adviser to allow the Claimant to seek advice on a settlement offer of £50,000 was insufficient to allow them to take proper advice. He stated it was "wholly unrealistic" for a solicitor "to advise on the merits of a Claimant's claim and the likely award of compensation" for the value of £500. He did, however, comment that it may be possible for the employee to receive advice on purely the terms and effect of the proposed settlement agreement.
If you are an employer you should be aware of this new case and the likely impact on the future conduct of protected and without prejudice conversations. For employees who have been offered a settlement agreement you will need to think carefully about the advice that you require. At Allan Janes we pride ourselves on doing what needs to be done in the best interests of our clients, rather than simply cutting corners to stick to a budget. If you require advice on the merits of your claim and the likely award of compensation (and most employees will require that) then you should consider at the outset the likely costs of obtaining that advice and whether the contribution offered by your employer is adequate.
If you have any queries regarding settlement agreements or any other employment matters, please do not hesitate to contact Charlotte Braham in our employment department.