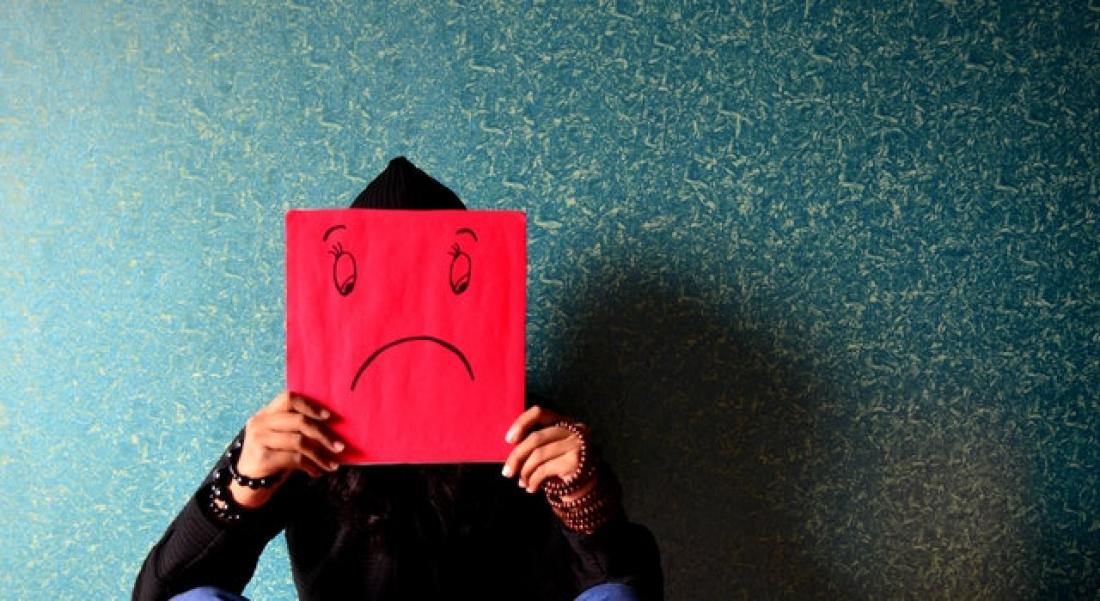 Probably more than you might think!
The Equality Act 2010 expressly provides that compensation for discrimination may include (or be made up entirely of) compensation for injured feelings. An award for injury to feelings is separate from an award of compensation for financial loss. A claimant can therefore recover for injury to feelings even when they have suffered no financial loss.
The injury to feelings award (commonly known as the Vento bands) fall into three categories; the lowest, middle and top band, depending on the severity of the injury.
The Presidents of the Employment Tribunals in England & Wales and Scotland have recently reviewed the value of injury to feelings awards. For discrimination claims presented to the Employment Tribunal after 6 April 2018, the Vento bands are:
• a lower band of £900 to £8,600 (less serious cases);
• a middle band of £8,600 to £25,700 (cases that do not merit an award in the upper band); and
• an upper band of £25,700 to £42,900 (the most serious cases), with the most exceptional cases capable of exceeding £42,900.
The latest increases to the Vento bands only go to highlight the risks of dealing with employees with a Protected Characteristic.
If you are dealing with such an employee, it is always worth seeking specific advice, because as you can see, a failure to deal with cases involving employees with Protected Characteristics, could be a costly mistake!
For employment advice, contact Charlotte Braham on 01494 521 301