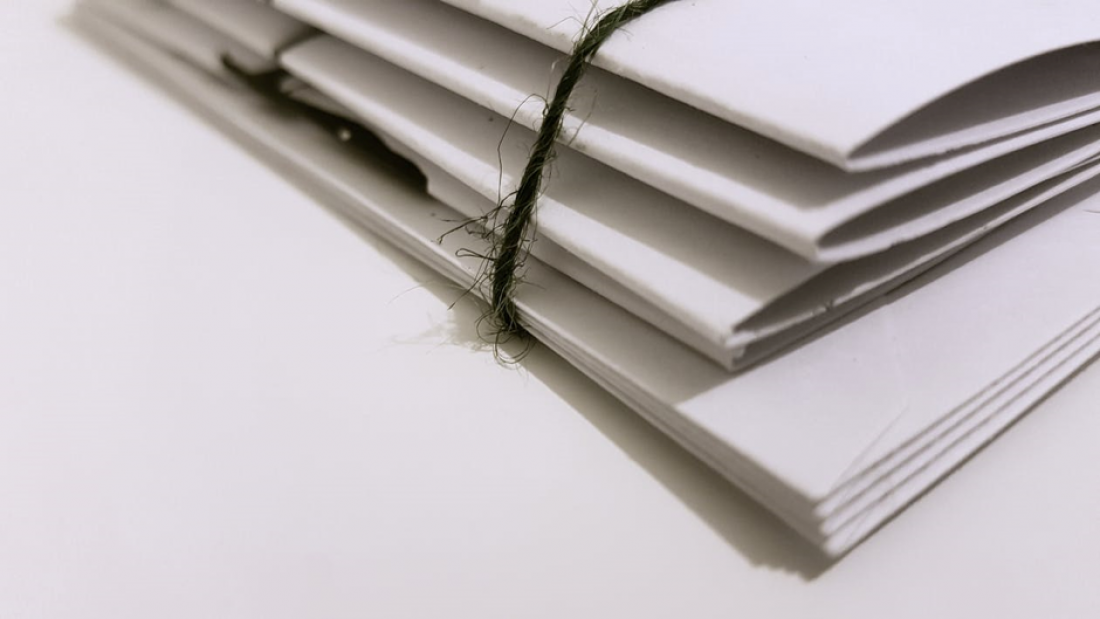 Who knew a staple could cause so many problems? When a professional drafts a Will, we generally arrange for them to be sewn with ribbon or bound. This not only looks nice but also makes it harder for clients to unsuspectingly separate the document.
Where it is apparent that a Will was once bound (for instance with a staple), but that binding has been removed, the Probate Registry will require evidence of how the Will was "damaged" and confirmation that no additional documents or pages were attached which have now been removed. This will also be the case if a paperclip has been attached to a Will and left an imprint (beware the paperclip!).
Where this is the case, the Executors or Administrators applying for probate will need to submit an affidavit of plight and condition. This document must be sworn by the Executors and explains how the Will came to be interfered with. Its main purpose is to satisfy the Probate Registry that nothing else was attached to the Will, no sections of the Will have been removed, and that the Testator did not intend to revoke the Will in their lifetime. If the Probate Registry is not satisfied with the explanation given then the Will may not be admitted for Probate.
Who knew one little staple (or paperclip) could cause so much concern!
Now you will understand that look of horror that crosses a Probate Practitioner's face when they see a paperclip on a Will.