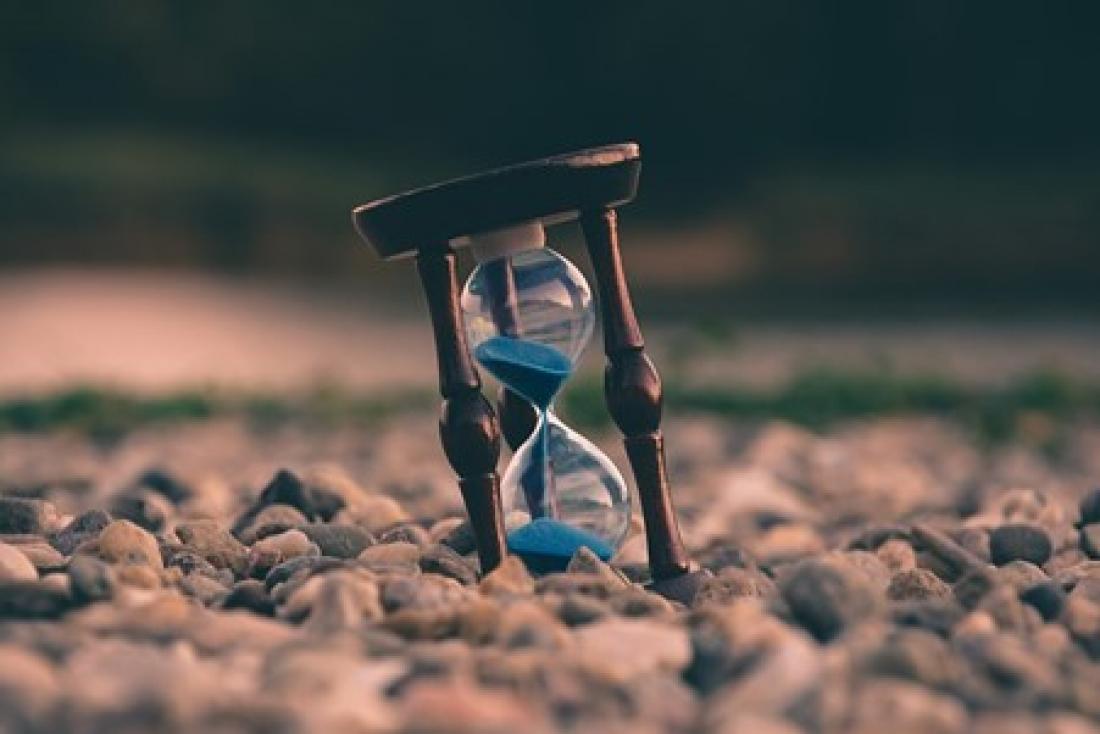 When someone dies, it can lead to a lot of confusion. Being a probate solicitor I often get a call within a day or two of someone's passing, from friends and family, asking what they should be doing. Here is a short guide to the steps you should take immediately following someone's passing.
Contact your funeral director - many funeral directors have been around for generations and it is not uncommon for the same funeral director to deal with multiple funerals for the same family. Alternatively, if your family have no association with a particular funeral director then look for recommendations from local people or friends. A good funeral director is worth their weight in gold. They will arrange to collect the body and guide you through arranging the funeral.
If you do not know what your family member's funeral wishes were then you may wish to check their Will. This can sometimes include funeral wishes. It would also confirm who the executor. It is one of the roles of the executor to make the funeral arrangements. If a Will has been professionally prepared then the solicitor is likely to hold the original, however most people retain copies of their Wills with their important paperwork at home.
Register the death. No further steps can happen until this is done. Contact your local Registrar and make an appointment. You will need to bring details about the deceased with you to ensure the records are accurate; it can be useful to bring their passport, marriage certificate and birth certificate with you to this meeting. Once the death has been registered the Registrar will give you the death certificate. You can request as many copies as you may reasonably need. Each copy costs £11 (as at April 2022). In most cases 4 copies will be enough unless there are a large number of assets in the estate. If the deceased is to be cremated the Registrar will also generate the slip required by the funeral director to proceed with a cremation. The Registrar will also offer the Tell Us Once service. This is a service that notifies most government bodies of someone's passing. It is definitely worth using. The Registrar will provide you with a unique code and instructions on how to use the service.
Plan the funeral. The funeral director will guide you through your options and what may be most appropriate given your budget and based on what you have told them about your loved one. Don't panic about finding funds. You can arrange to pay funerals directly from the deceased's bank account, provided they had enough in those accounts to cover the cost. Simply present a copy of the funeral directors invoice to the bank and they will pay it directly. You should however note that the bank will not reimburse you for any expenses you have incurred or paid personally. That will need to wait until the estate is being administered.
If the deceased owned their own home, ensure that the home insurer is informed of their passing. If the property is now empty as a result then the policy will need to be amended to reflect this. This can lead to an additional excess being payable and the insurer may place conditions on the policy, such as a requirement for regular visits. Although this may seem trivial it is very important as insurers will not pay out on damage to an unoccupied property where the policy had not been updated.
After the funeral, arrange to see a solicitor about the next steps in administering the estate. The steps required will depend on what assets are in the estate, the size and value of the estate, whether there is any inheritance tax to pay and who the beneficiaries are. There are several legal obligations on anyone acting as an executor and so it is definitely worth understanding the procedure and what is expected. You do not need to use a solicitor to administer the estate, although with more complex estates it is certainly recommended. This is particularly the case if there are any trusts mentioned in the Will, where there are charitable gifts or complex assets such as business property, farmland or large shareholdings.
If you would like help to administer an estate then please contact Ashley Minott on 01494 893518 or on ashley.minott@allanjanes.com.