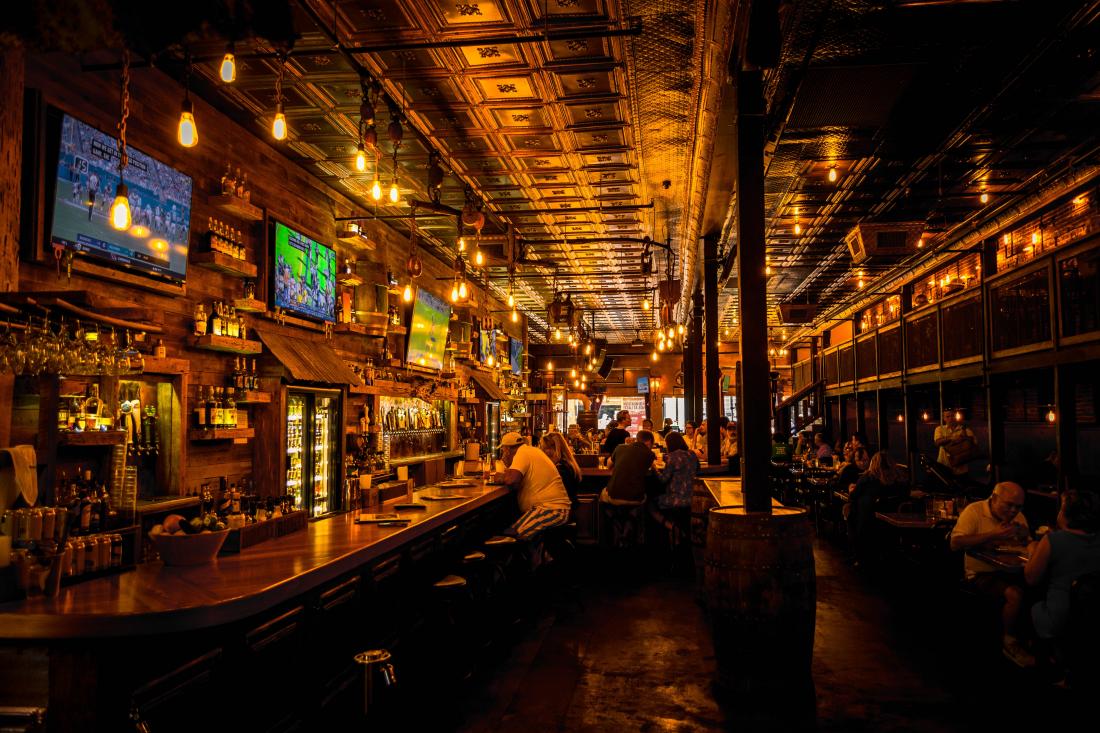 A Will is a document, created by someone during their lifetime, which sets out what they would like to happen to their assets when they die. If you die without a Will, your estate passes under the rules of intestacy. There are several common misconceptions about what happens when someone dies without a Will which I hope to debunk below. As always, never take advice from your mate down the pub!
Myth #1. My husband/wife will get everything when I die
Under the intestacy rules, your spouse does get the first slice of your estate, however they are only entitled to the first £250,000. If you have children and your estate is worth more than £250,000 then your spouse gets half of the remainder and your children take the other half. This can be a real problem when the mass of your estate is a house which may need to be divided up (either sold or via a Declaration of Trust) to provide the children with their share of the estate.
Myth #2. We are in a common law marriage so we will be treated as a married couple
In the UK there is no such thing as common law marriage. This means that a long-term partner would not be entitled to a share of your estate, without bringing a claim through the courts (which may not always be possible). If you have children together then this would effectively mean bringing a claim against your own children or, if you do not have children, a claim against your partners' parents or siblings (in most cases). Court cases are expensive, time consuming and unpleasant for everyone involved.
Myth #3. Our closest relatives would be guardians for our children if we both die
Guardianship is a legal appointment and guardians have the same powers as a parent. Guardians have to be appointed, either by the parent or by the courts. There is no automatic right for anyone to become a guardian, regardless of their relationship to you. The court process is stressful, time consuming and expensive and can lead to competing claims, if the family do not agree on who should be appointed.
You can appoint guardians under your Will, and we always advise this when there are young children involved.
Myth #4. We own our house together so it automatically passes to the survivor
This is only partially true. In the UK, when property is bought with another person, it can be held as beneficial joint tenants or as tenants in common. If owned as beneficial joint tenants then the property automatically passes to the survivor, regardless of the terms of a Will. If you own property as tenants in common, then your share of the property will pass under your Will or under the rules of intestacy. It is common for people to own property as tenants in common when there have been unequal contributions to the property purchase or where there are children from an earlier relationship.
If you do have children from separate relationships, then it is possible to prepare your Will to allow the survivor to enjoy use of your assets, but to ultimate protect these so that they can pass to your respective children.
If you have any questions in relation to the points above, or if you would like to discuss preparing a Will, then please contact any member of our Wealth Management Team who will be happy to help.