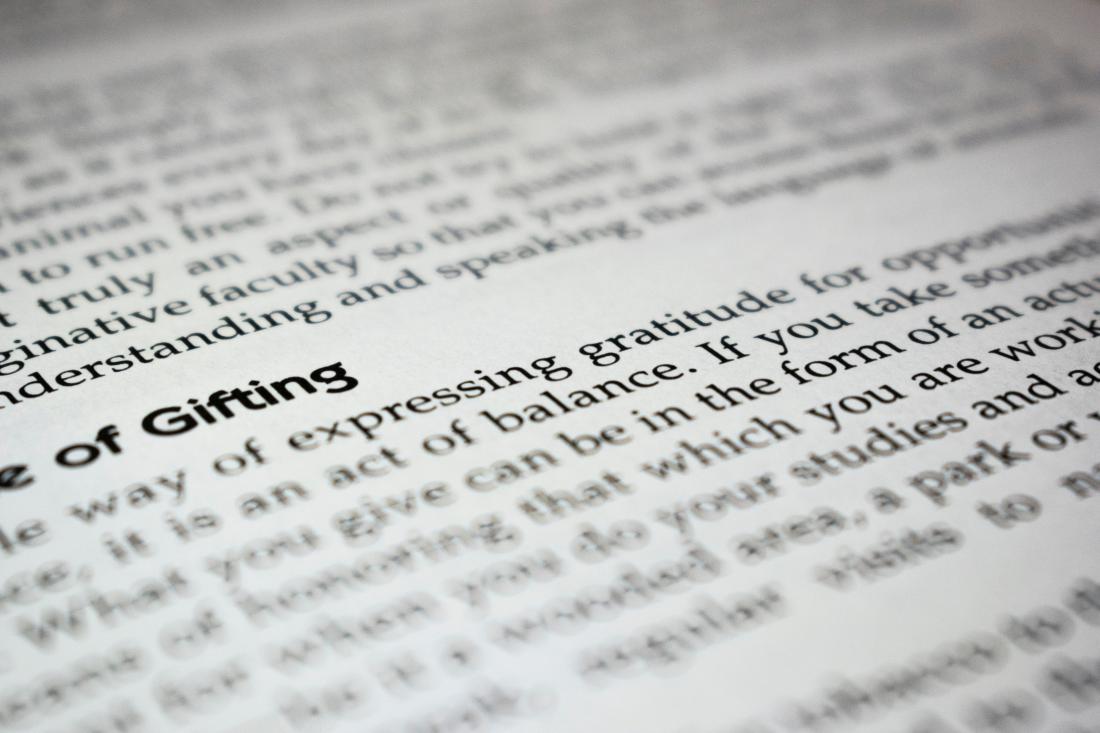 There are many things to consider when drafting your Will and one of those is whether you want your lifetime gifting to be considered in the administration of your estate. A hotchpot clause is designed to ensure that your beneficiaries receive equal benefit from you in life and death.
In the absence of any express provision regarding lifetime gifting, there is a presumption in law that a person would not intend to give a gift twice. In other words, they would not want to give the same gift when they die that they have already given in their lifetime. This is known as the "rule against double portions". However, only certain gifts are classified as portions. A portion must be substantial and must also be designed to 'establish your child in life' (whatever that might mean).
The result of this rule is that if you are leaving your estate equally to your children, and you make a lifetime gift of a portion to one child, your executors are obliged to balance out that gift when distributing your estate. For example, if you gave Child A £30,000 for a house deposit and died before making any equivalent gift to Child B, £30,000 would be given to Child B on your death. The remainder of your estate would then be split equally between them.
However, there may be instances where this was not your intention. Moreover, there is plenty of scope for children to argue about whether a gift was designed to 'establish them in life'. Cases can and do end up in Court on this very issue.
As a result, it is best practice to expressly say something about gifting in your Will. This should either be that you do not wish to have your lifetime gifting considered during the administration of your estate. In that case, it is best to draft your Will with an 'Exclusion of Hotchpot' clause. This would rebut the presumption set out above and remove the risk of any potential ambiguity. Alternatively, you should build a hotchpot clause into your Will, ensuring that any gifting (for any purpose) is automatically balanced out on your death.
If you would like to discuss preparing your Will and whether you may need to include a hotchpot clause, then please contact a member of our Wealth Management team on 01494 521 301.