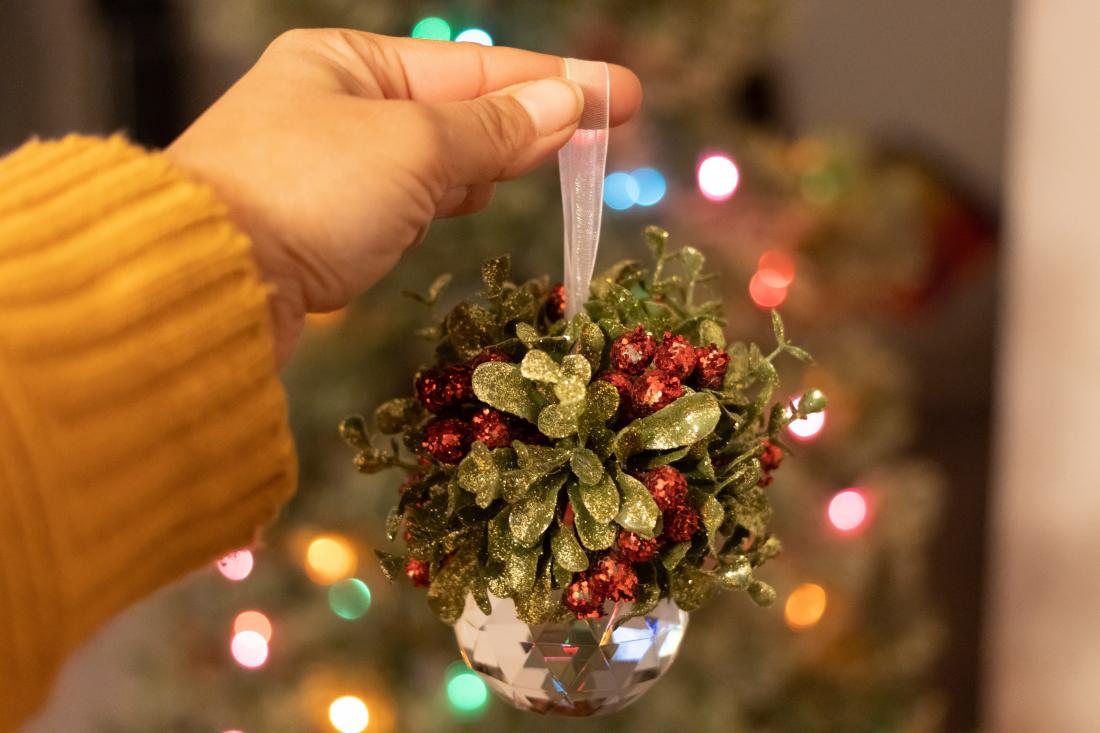 What's the best thing about Christmas? No, it's not the turkey, family time, long break from work, or even the presents. Everyone knows it's the office Christmas Party and the steaming vat of hot gossip which follows (subject, of course to Boris allowing us to go ahead). From who wore what to who drank the most, office party gossip is enough to keep even the nosiest colleagues busy until mid-January at least, and as everyone knows there's no hotter gossip than an interdepartmental meeting beneath the mistletoe.
However whilst a bit of office gossip seems all in good fun, there is a downside. The Royal Borough of Kensington and Chelsea Council recently found themselves in hot water in the employment tribunal over these kinds of salacious allegations.
The case of Austin and Newton v Royal Borough of Kensington and Chelsea Council concerned Mr Austin, a senior accountant working for the Council. Mr Austin recruited Ms Newton to work in his finance team to deal with the response to the Grenfell disaster. Ms Newton's recruitment apparently upset Mr Austin's deputy, Ms Shields, who openly suggested that the pair were having an affair, making comments such as 'she's sucking his c*ck about now' as well as calling Ms Newton a 'bitch' and a 'c***'.
Mr Austin and Ms Newton complained about Ms Shields' comments which led to an almost complete breakdown of relationships between those involved, and subsequently the two Claimants, who were on rolling fixed term contracts, did not have their contract renewed. Both sued for sexual harassment and were successful in their claims. The case has been listed for a further hearing to determine the pay-out they should receive in the new year but given the pair earned the equivalent of £150,000 and £100,000 respectively, it can be assumed that the damages may be substantial.
Given this employers should be mindful of the rumour mill and take steps to deal with behaviour which might cross the line into bullying or harassment.
Should you require advice dealing with allegations of harassment or any other matter, please do not hesitate to contact Charlotte Braham on 01494 893529