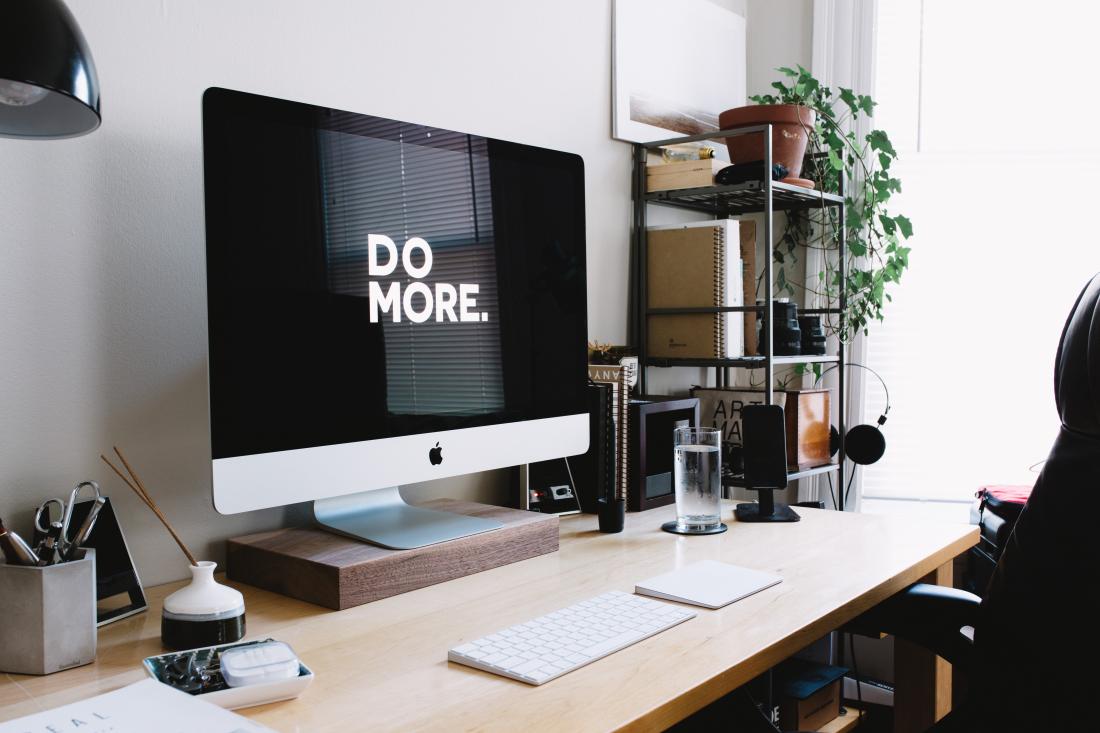 Many people view HR Consultants as the cheaper and more obvious option to provide "day-to-day" HR services. These services include the provision of contracts and staff handbooks as well as advising on disciplinary and capability issues within your business. However, it is important to consider whether they are always the best option.
HR are cheaper!!
The cost of the services often dictates a business' choice and HR consultants are seen as the cheaper option because they often offer lower monthly rates, whereas solicitors are viewed as a more expensive alternative. However, businesses, particularly small businesses, often don't need regular advice, meaning you'll often be paying for your HR subscription, without actually using it. With your lawyers you only pay them when you need them.
However, if you find you do need regular advice, Allan Janes have a new great-value solicitors' retainer package which means that there is always a lawyer on hand when you need them, for a reasonable cost.
HR are perfectly qualified to advise…
The level of skill and expertise provided by a solicitor almost always outweighs that of an HR consultant. Consultants are unregulated and they are also often unqualified, whereas firms of solicitors are heavily regulated and required to stay up to date with the current law.
In addition, when using HR consultants, although they may always be available at the end of the phone, it is difficult to know exactly who you are dealing with and what their qualifications are. However, at Allan Janes, there is also always someone available at the end of the phone and you have the added comfort of knowing that you'll always be speaking to a qualified lawyer.
We won't tell you not to dismiss an employee
When providing HR services for a business, HR consultants tend to take a low risk approach to avoid a bad outcome, but this less aggressive approach may not always be the best thing for your company. HR consultants will also often avoid advising on complex issues, such as long term sick leave, which we never will. At Allan Janes, we work with you to suit your business' needs and achieve the best possible outcome. Our experience enables us to advise you on riskier courses of action where your objectives require. For example, we won't say you can't dismiss someone!
We're here for your business
Within HR consultancies, the work that they do is often very employee-focused which may not always be beneficial to the employer and their business. Our solicitors act predominantly for business and therefore provide a more pragmatic commercial approach in their advice.
The quality of the services provided can also be seen in the documents that the consultants provide. HR consultants will often provide standard template documents which may not always be appropriate or useful for the case at hand. Alternatively, at Allan Janes, the solicitors will use their skill and experience to draft bespoke documents and policies which fit your business needs.
If you are interested in our solicitor's retainer package, or have any employment related queries, please get in touch with Charlotte Braham in the Employment Department on 01494 893529.