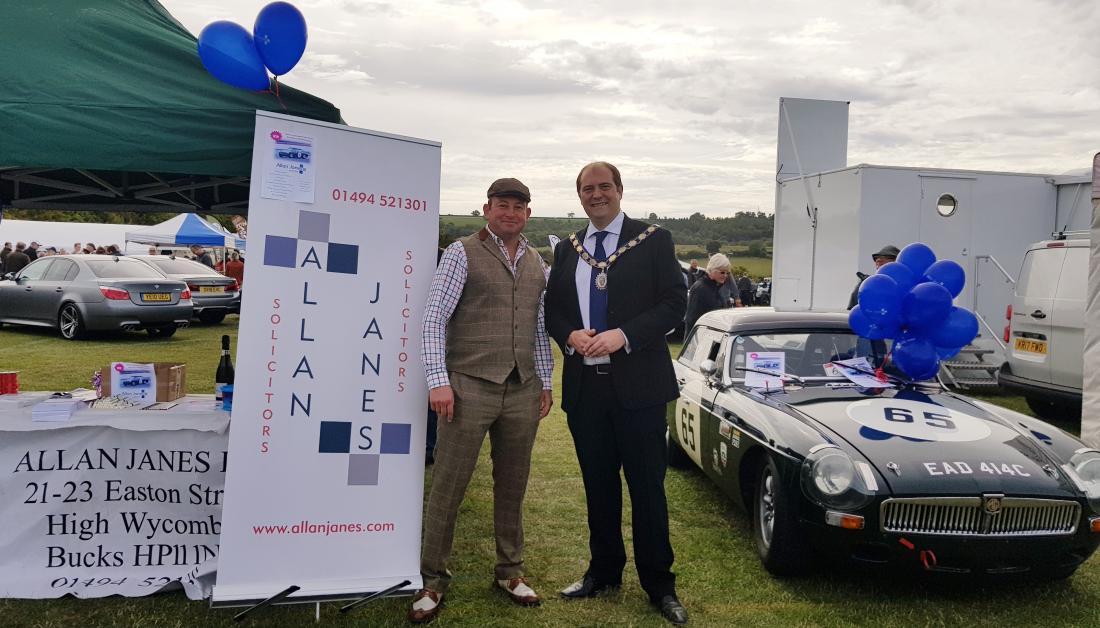 Another year means another Kop Hill Climb!
On 25th and 26th September 2021, Allan Janes LLP will, yet again, make an appearance at Kop Hill Climb. Kop Hill Climb, for those of you who are not familiar with the history, started originally in 1910 as a motorsport event with vintage cars and motorbikes racing up the hill. However, it all came to a staggering halt when a spectator broke their leg (I know, very dramatic!). A change in the Road Traffic Act enabled the event to be resurrected and over the years, it has morphed into so much more than that. Set in the beautiful Chiltern Hills, the festival provides a great day out for the family. There is a vast array of things you can do other than eat food: you can watch the classic cars and motorbikes race up the hill, enjoy the fun fair, watch the soapbox races or visit the various stalls where you can buy anything from vintage hats to a new bumper for your Aston Martin.
Most importantly, come and visit the Allan Janes team for a glass of bubbly, balloons, chocolates and to enter our various competitions including the chance to win a ride up Kop Hill in a MK1 Jag from the late 1950s, all in the name of charity!
For more information about the event or to purchase tickets please visit The Kop Hill Website.