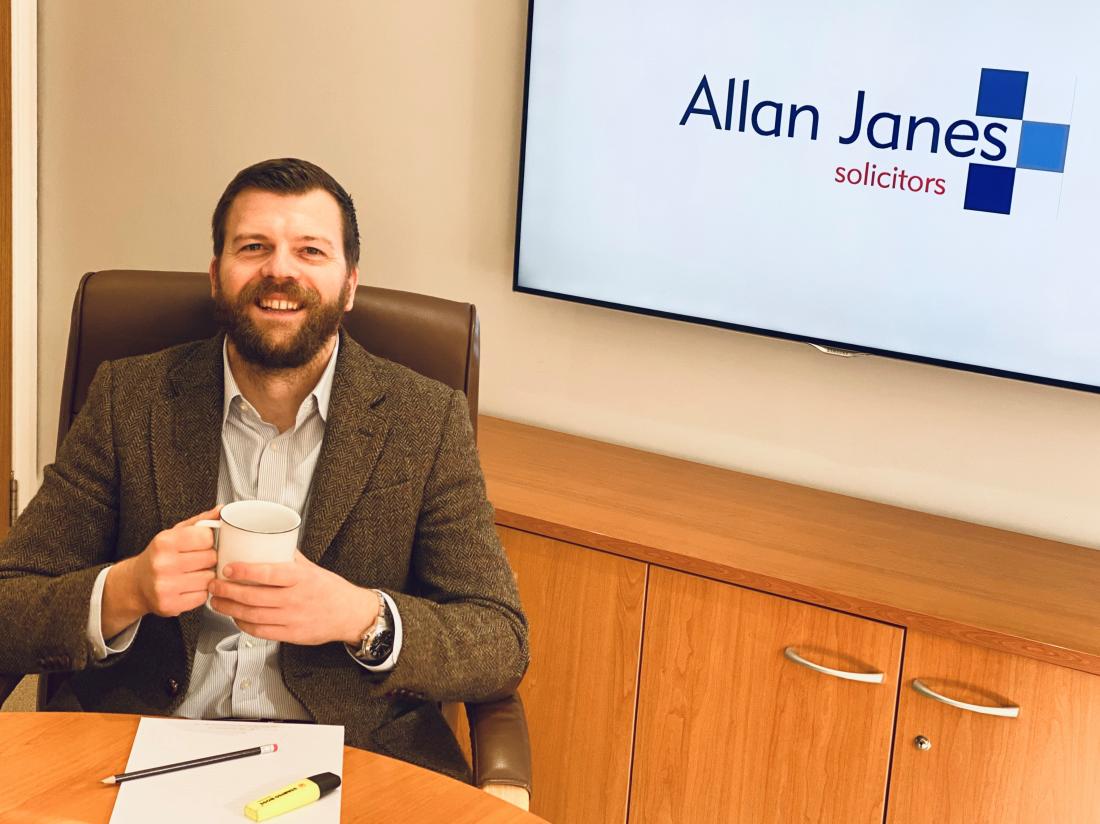 Everyone that knows me also knows that I am a huge fan of mediation as one of the Alternative Dispute Resolution methods. Being both a people and "outdoorsy" person, I believe mediation provides a great context to see and hear what the issues are and set about resolving them through listening, negotiation and diplomacy of an independent mediator. But what about Online Dispute Resolution?
Due to the constraints in place because of the pandemic, including "lockdown", what once were normal interactions have taken a considerable hit, and this has extended into the world of civil and commercial disputes. However, one of the positives to emerge is the use of technology to better deal with both the running of law firms, Courts and, as the title of this article would suggest, the world of Alternative Dispute Resolution.
Having recently become an accredited online dispute resolution mediator I offer the following five reasons to try ODR:
Cost - always a huge factor in deciding anything, and the chances are costs of Online Dispute Resolution will be less than an in-person mediation.

Convenience - this cannot be understated. The sheer hassle of getting all of the respective parties, their Solicitors, sometimes their Counsel and a mediator all in one place is usually a huge faff. Diarising by everyone's online calendar, sending an invite and following a link to the mediation is a lot easier.

Feeling at home - quite literally, you can engage in resolving problems and disputes from the comfort of your home office, living room or kitchen table. Because of this, ODR tends to be a bit more informal, putting you at ease as you go through the process.

Being on the same page - screen sharing facilities mean you can with the mediator's help examine a document, video or contribute to a list of issues.

Not being in the same room! Whilst I still believe as a mediator it is good to get everyone in the same room, there are of course circumstances in which that might not be a good idea. ODR allows this and there is even an option not to be in the same room online.
For more details about mediation services generally, or if you would like to appoint Toby Walker as a mediator or for enquiries as to availability and pricing please telephone (01494) 893512 or email toby.walker@allanjanes.com