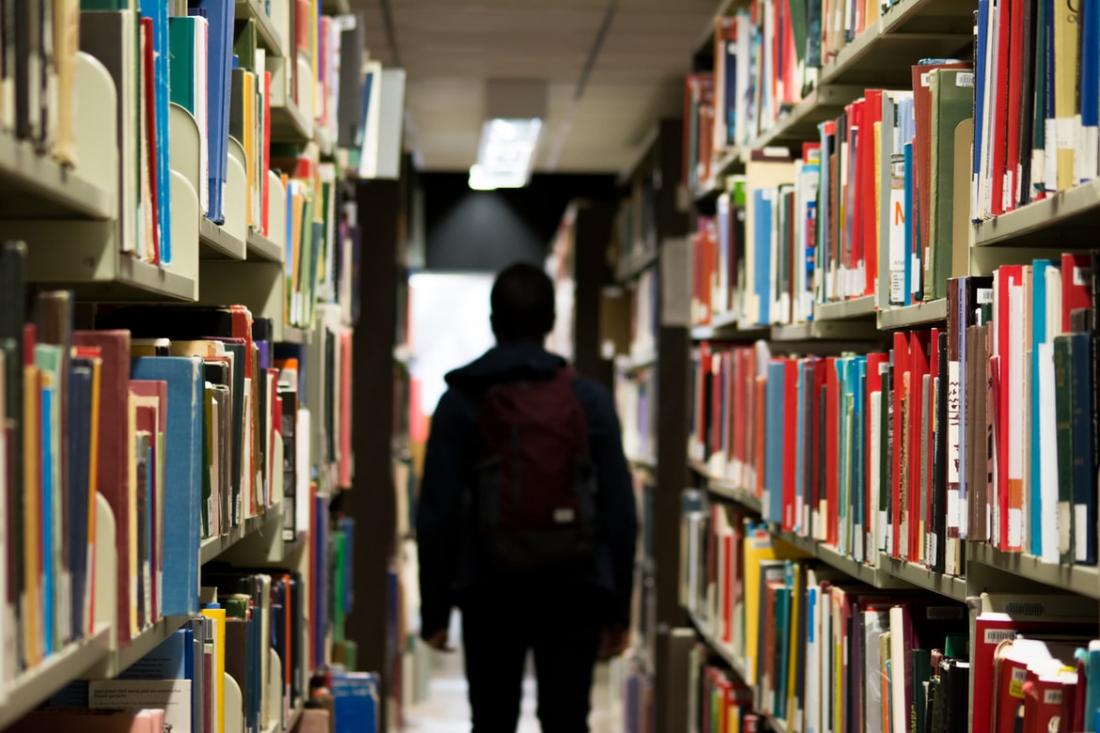 If you're an aspiring lawyer or simply wonder what the difference between studying the law and practice, I've compiled a list of things that only working in the real world of law can prepare you for! Here are 5 things that I have learnt on the job or in the court room. Enjoy!
In negotiation, preparation is everything
I remember doing negotiations as part of a role play when studying. Whilst I am sure there was some helpful material (not that I can remember it!) it is simply not the same as negotiating in real life.
Having now endured countless settlements it can sometimes feel (especially for the client) like all that went before was a waste of time and money, and why couldn't we agree earlier on something as simple as an amount of money? Whilst there are plenty of tricks and tips which frequently arise in the context of negotiations, I think the best one is this: preparation is everything!
If you know your client's case, and the relevant law inside out, you are able to present offers of settlement with a rationale rather than plucking numbers out of the air. I have found that presenting a reason along with your offer is helpful in pushing back for a better deal via a counteroffer. For example, it does not even have to be related to the legal arguments: "the problem with your offer is that would not leave enough for my client to buy a house" - whereas that might not be what the dispute is about and a Court might not have regard to it, it might be a very relevant consideration for settlement.
The other thing I have learnt is that if you make a derisory offer, you can expect to receive a derisory offer from the other side. There is a lot to be said for making a significant movement in your position, it buys goodwill in the process. Rather than becoming vulnerable to being taken for a ride with your good will gesture, having made a decent offer, you can then refer back: "it doesn't appear your client's offer takes on board that my client has moved rather considerably already".
I think negotiation can sometimes be more tough than advocacy in court; it's not just about presenting an argument, but presenting reasons and being winsome in the hope of securing a good deal for your client.
Offer to do the drafting!
In my experience lawyers on the other side, and judges, are quite grateful when you offer to do the first draft of a document. But there is much to be gained by taking control of the first draft. You have an opportunity to set the agenda, include the items you want, and you smooth the path for others to agree with you. It is not about sneaking something in, but it is an opportunity to get all the things in that you think will benefit your client. This is much better than someone else doing the first draft and you then adding in endless amendments which then appear unreasonable!
Value your time
It is probably fair to say that if you do not value your time, chances are other people will not either.
There are plenty of people out there who accept and appreciate the value of your advice and input into their situation (they are probably not fussed about the qualification although that of course is important!). There are also however others who might want what they can get but without valuing it i.e. not paying. Having once been a director with responsibility for complaints, it is striking how often those who complain were also the ones who were evidently not happy to pay for the services in the first place.
If I could time travel 10 years to my younger self this is one of the lessons I would try to relay: value your time. You owe it to yourself and your clients to have frank and early conversations about money.
People buy people
There are I think many professions which one can join simply by passing a bunch of exams. For aspiring lawyers, the all-important training contract or pupillage demands something more. Partners of a firm, or Chambers, are looking for someone they think will represent them well, but also who will attract and relate to clients well. There is no exam for that. Like with many things, I think the answer is practice. There is nothing to stop an undergraduate or aspiring lawyer from joining a networking event and speaking to as many people as possible and practising interacting with as many different kinds of persons as possible.
Having the right people is such a fundamental issue to any organisation including Law firms, because success in business really does come down to people.
What goes around, comes around
People are watching you. I don't mean that in a creepy sense (!), but whatever role you have, regardless of how junior or senior, how you behave and treat others is likely to have far reaching implications for good or ill. You never know, when an opponent Solicitor asks you to agree an extension, just how soon after that you might be asking them to return the favour. On more than a few occasions I have been in receipt of a somewhat rude or ungenerous email or letter, only for the writer to come cap in hand when they need something by way of corporation. Not only is cooperation in litigation enshrined in the overriding objective (CPR 1.4), but cooperation usually advances your client's interests, which of course is (and should be) rule number one for lawyers.
Beyond the context of litigation, you also never know how your dealings with someone might come back to benefit (or bite) in the form of job opportunities, further work from a client or contact, or an application to become a QC or for a judicial post.
This article was written by Toby Walker who is our Head of Dispute Resolution. You can contact him directly on 01494 893512 or at toby.walker@allanjanes.com