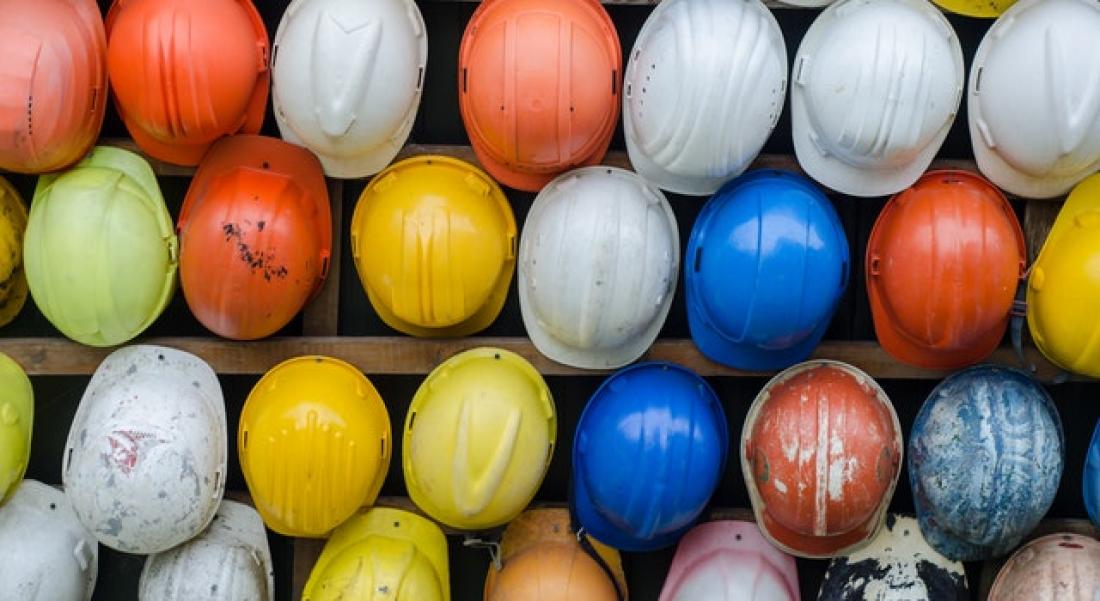 The importance of following the right procedures in the management of payments under a building contract has again been underlined by a recent Court decision.
It involved a contractor who applied for payment for building works carried out. The employer disputed the value of the work for which payment was sought and issued a 'pay less' notice.
The payment in point was for more than £1 million. The deadline for serving a pay less notice was 14 August 2016. The notice was issued on the evening of 12 August, which was a Friday. However, the terms of the contract stated that any notices regarding payment that were delivered by hand or sent by email after 4:00pm on a business day, were deemed to be delivered on the next business day. In this case, that was Monday 15 August, which was after the deadline for serving a valid pay less notice under the contract.
When the matter went to adjudication, the adjudicator ruled that the full amount must be made. The employer appealed to the High Court. In upholding the adjudicator's decision, the Court held that the notice was served late and was therefore invalid.
It is essential to read and understand the terms of your contracts and, when there are time limits involved, to make sure that they are adhered to: leaving things until last minute is often unwise. If you have any questions relating to building contacts or any other contractual matter, please contact any member of our dispute resolution team.