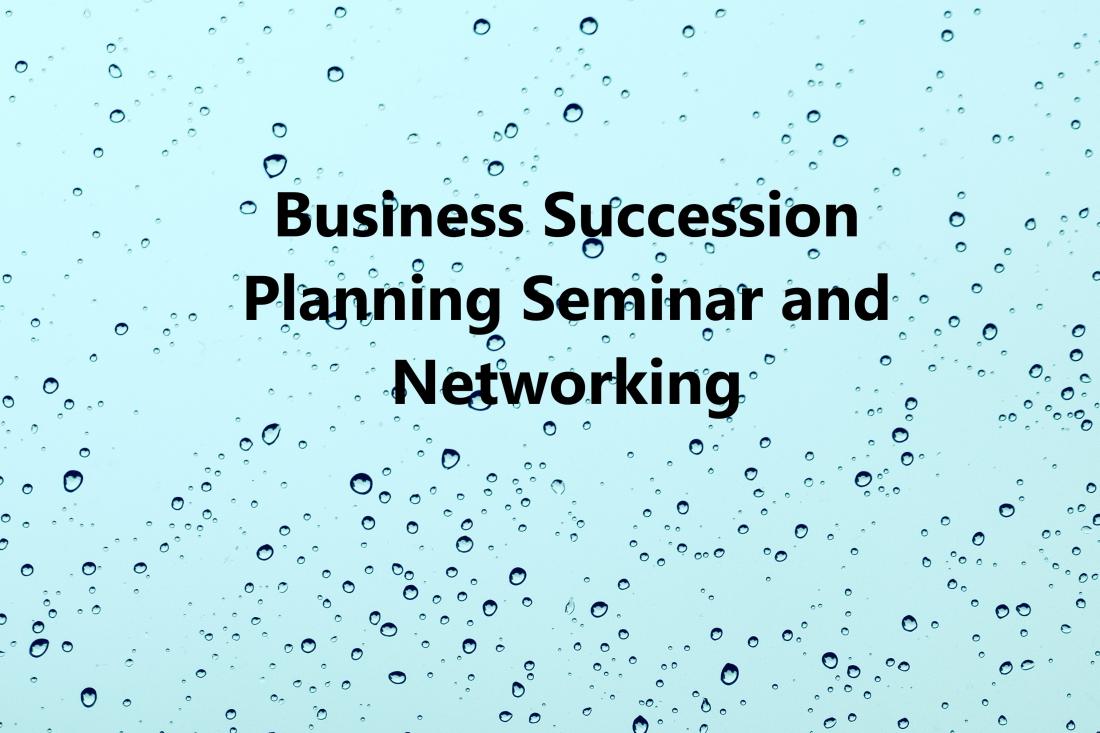 Business succession planning is often enormously complex, particularly for small to medium, family or owner-managed businesses. If you are considering your next move, there are a number of factors to consider such as whether you want to sell (and how to do that), passing the business to the next generation during your lifetime or in your estate, and potential inheritance tax (IHT) issues relating to business assets.
Allan Janes Solicitors are hosting a free breakfast seminar and networking event on Thursday 12 May 2022 at 8 - 9:30am, discussing:
Planning your exit:

identifying your successor

preparing and incentivising staff, including tips and tricks for the next generation

preparing your business for exit

bringing in new investors

Mental Incapacity of a director – how to stop this from grinding business to a halt

Will Planning with use of Business Relief Trusts (maximising the IHT reliefs that apply to your estate)

Cross-option agreements – the benefits in terms of succession planning and the IHT pitfalls to avoid
The event will be a short seminar followed by a hot buffet breakfast and networking.
Get your tickets here or contact Charlotte Braham for further details.