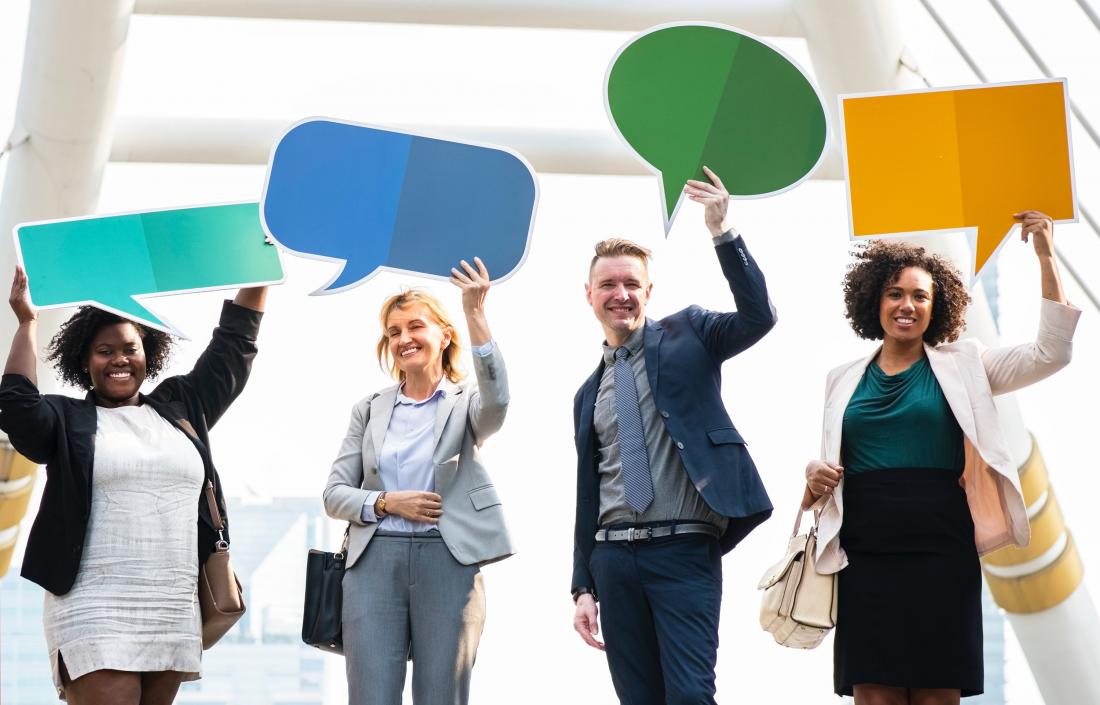 Not if the contract contains a "no oral variation" clause! In the recent case of Rock Advertising Ltd v. MWB Business Exchange Centres Limited, the House of Lords agreed that a contractual licence for a rented office between the parties, which stated that any variations must be signed and in writing, was valid to prevent oral variations to the contract.
In Rock v. MWB, Rock rented an office from MWB. They had in place between them a contractual licence which contained a standard "entire agreement" term which required variations to be signed and in writing. When Rock found themselves unable to pay their rents and fell into arrears, they made a telephone call to MWB in order to negotiate a payment schedule. Rock believed that this had been agreed however MWB subsequently changed the locks and brought a claim against them for £12,000 in rent arrears. Rock subsequently claimed that they had been wrongfully excluded from the premises because the licence had been varied by the agreement reached in their telephone conversation.
Was the term enforceable?
In the initial trial, the Judge found that the variation had been agreed during the telephone call (i.e. that Rock were correct). However, he went on to find that the amendment could not be effective because it had not been signed and in writing in accordance with the terms of the contractual licence. The case was then taken to the Court of Appeal, who disagreed with the original trial Judge and the matter was subsequently appealed to the Supreme Court.
The Supreme Court decision
The Supreme Court found that there was no reason why the parties could not agree between them at the outset of the matter as to how the contract should be varied. Lord Sumption decided that a contractual term, which required the parties to follow specific procedures in order to amend a contract is enforceable and accordingly any variation which does not follow those formalities would be unenforceable.
Rock attempted to put forward an argument that parties are free to agree to amend a term requiring variations to be made in writing, as they are with any other term. Rock attempted to argue that the term requiring variations to be made in writing, had been varied and accordingly the variation made in the telephone call was valid. Lord Sumption was unimpressed with this argument and did not agree with it.
What does this mean for businesses?
This issue has been outstanding in the matter of contract law for a very long time. Many businesses will have been concerned that formalities which they attempt to put in place in order to control how and when a contract can be varied, are totally ineffective if they can be set aside in a simple telephone conversation. The decision in Rock should bring some peace of mind in that regard.
The key lesson here is to read contracts carefully and comply fully with any conditions, restrictions, or formalities for variation. The entire argument could have been avoided had Rock simply confirmed the telephone conversation in writing at the time it was made.
Businesses should also take steps to ensure that any of their agents or representatives who may deal with contracts are made aware of any such formalities and conduct themselves accordingly.
If you have any queries regarding contracts or contractual disputes, please get in touch with any member of our dispute resolution team.