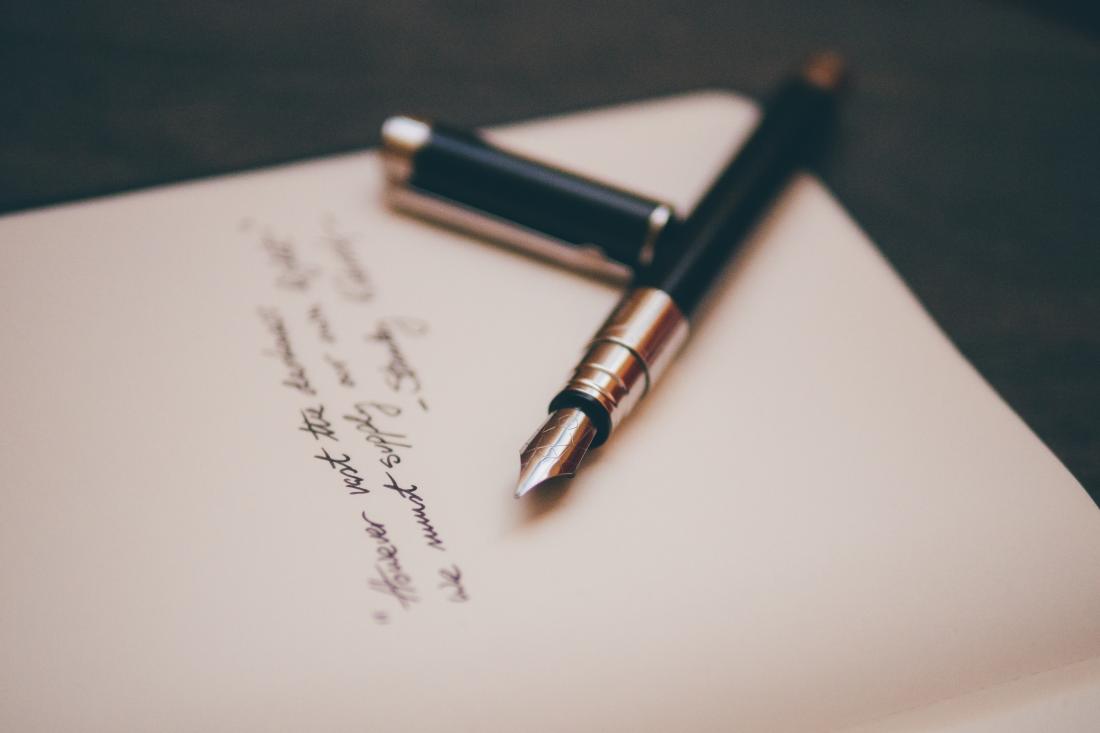 Lawyers are one of those groups of professionals that many of us really want to avoid. Our fear, not always unjustified, is that the visit will be painful. Painful physically (dentists, we're looking at you) and painful financially. In the world of Private Client, which often involves difficult discussions about death and its effect on your family, that visit can be painful emotionally too.
Previously there was no real choice but to visit your lawyer to draw up a Will. Nowadays there are a variety of ways to avoid this, perhaps by using a D.I.Y. kit, or by using unregulated Will writing services. Both of these approaches have significant potential problems.
The perils of using a Will writing service have been highlighted extensively by the BBC, both in written articles like this one, and on their Panorama program. They have also been featured on Martin Lewis' money saving website.
It is often not clear that a Will writer is not a trained and experienced legal professional. As Will writers are unregulated, the whereabouts of your Will may be at risk if the company folds and the company itself may not have adequate insurance if the Will is defective.
The main reason why people take this risk is the perception that lawyers are unduly expensive. Many Will writing websites contain articles to this effect, trumpeting their virtues as a cost-effective and competent alternative. However, in our experience the very opposite is true. We often hear from our clients that the Will writing process with us was not as painful as they expected, in all senses of the phrase!
A straw poll in the office today has revealed a total of only one homemade Will that has passed through the probate process recently, without adding undue hardship and difficulty to the administration of the estate. On a related point, there has been a threefold increase in estate litigation in recent years, due largely to the appointment of family executors (we often advise that family are well placed to act as executors, however, some estates will always benefit from professional involvement):
Your will is your final and lasting statement to your family and friends. It can have huge repercussions. As with any major decision in life, you should never accept the advice of anyone who is not an expert; someone who is properly trained and fully accountable. When choosing a solicitor, be sure to ask friends or relatives who they would recommend. Finally, always use a STEP qualified practitioner when drafting your Will.