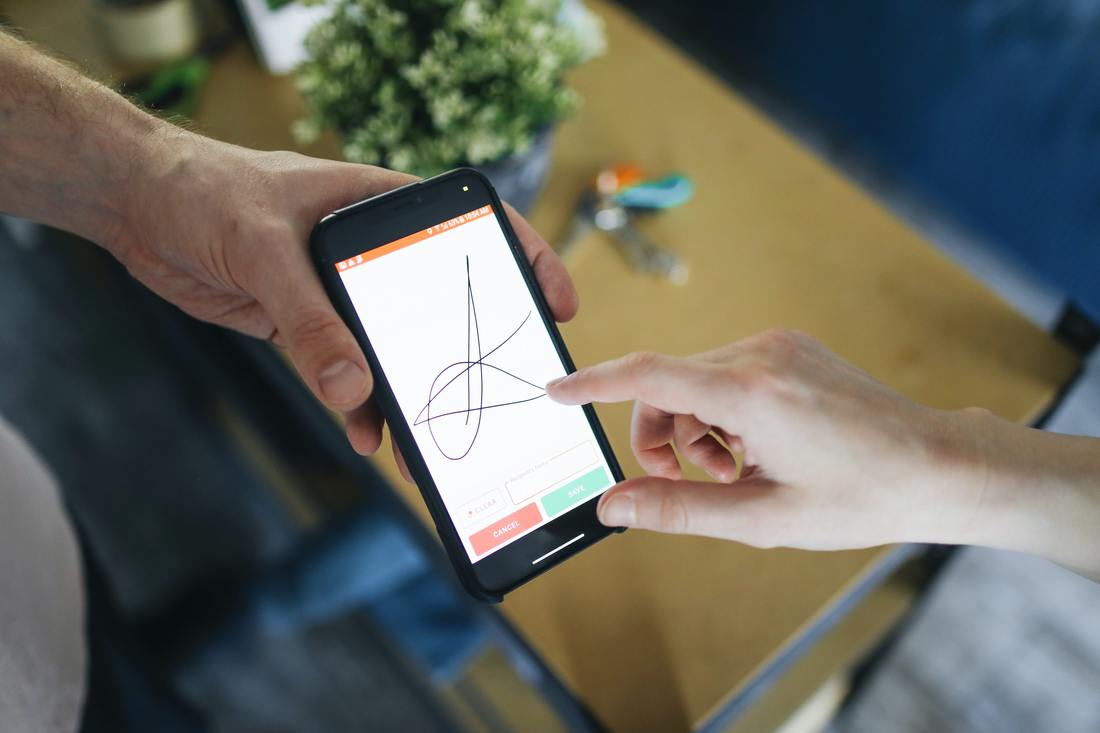 Electronic signatures have been in use throughout the 21st century but they became a lot more important during COVID as restrictions and lockdowns meant that it was a lot more difficult to sign documents in person. Electronic signatures provide a lot more flexibility, but it is important that you know when an electronic signature can and cannot be used so that your document is valid.
What is an Electronic Signature?
An electronic signature, or 'e-signature', is used to sign documents online so there is no need to sign the hard copy documents with a wet ink signature. In order to be valid, it must be a sign which is typed or a picture which is inserted in an appropriate place in a document and the person inserting the sign/picture must intend that mark to authenticate the document.
Although these e-signatures have been used by businesses and individuals for many years, there had previously been doubts about whether they can be used in particular situations. To combat this, the Law Commission released a statement in 2019 to confirm that electronic signatures are valid.
When can Electronic Signatures be used?
In their report of 2019, the Law Commission confirmed that e-signatures are capable in law of being used to execute a document, and this includes deeds. If the signature needs to be witnessed, it is still necessary that the witness be physically present at the time of the signing, whether that is a hard copy or electronic signature.
There are some documents which are subject to specific statutory requirements, such as contracts for land including transfers of ownership of property and leases. There is often a requirement that that the signature be in writing but, during COVID, the Land Registry began accepting digital signatures on more of their documents.
When can Electronic Signatures not be used?
Despite this, there are some documents, particularly in relation to contracts for land and documents for HMRC, which still require a wet ink signature. It is therefore very important that you check the relevant statutory instruments before signing.
Additionally, if a company is only authorised to execute deeds by affixing their company seal, the directors cannot validly execute documents using an e-signature.
If you are unsure about the signing of a document, please contact a member of our team on 01494 521301.