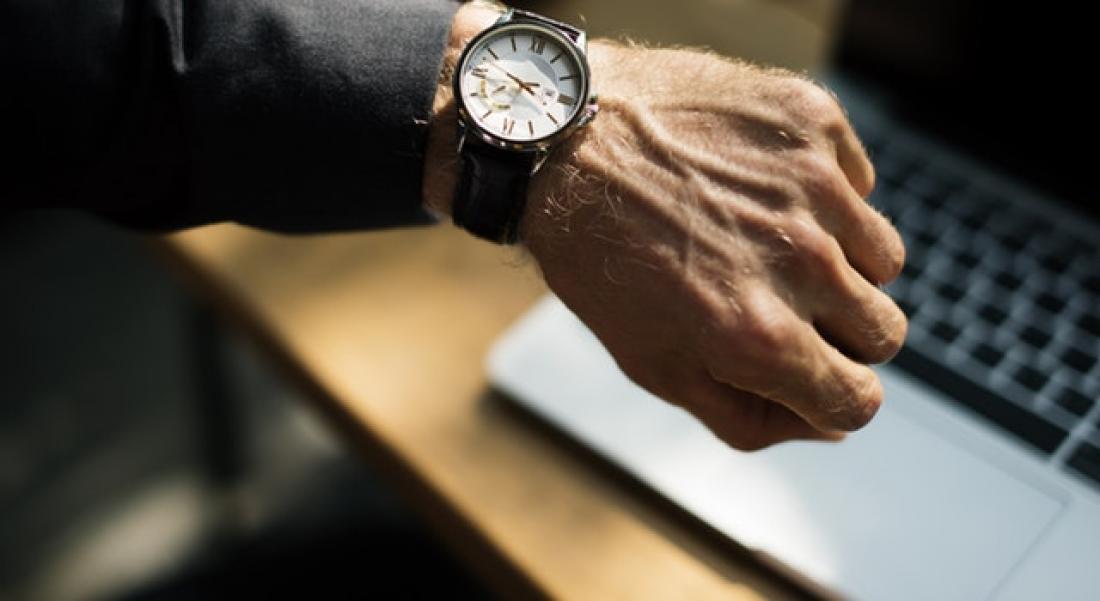 A recent opinion expressed by Advocate General Pitruzzella – a member of the European Court of Justice – suggests that employers must maintain records of the time their staff spend at work.
In the case of Federacion de Servicios de Comisiones Obreras (CCOO) v Deutsche Bank SAE, Advocate General Pitruzzella expressed the view that in order to comply with the Working Time Directive (an EU Directive written into UK law by the Working Time Regulations), national law must require employers to keep an accurate record of the time worked by their workers.
The Working Time Directive and the UK's Working Time Regulations (WTR) set out rules on how long employees can be required to work – whether that be prescribing daily and weekly rest breaks, compensatory rest, or statutory holidays. A breach of the WTR is a serious offence under UK law. An employee whose rights under the WTR have been breached is entitled a declaration to that effect from the Tribunal, compensation, and in some cases, an injury to feelings award – which as we have explained in a previous blog post can be costly for the employer.
Whilst the Advocate General's opinion is not binding, previous cases suggest that the Court of Justice of the European Union will tend to follow it. It is therefore likely that this will become a legal requirement for employers in the not-so-distant future.
We would urge employers to take steps now to ensure that they have an adequate system which can accurately record the time an employee has spent at work. Not only will this be useful should Advocate General Pitruzzella's views be written into UK, but may also assist employers in ensuring compliance with the WTR and defending unmeritorious claims brought under it.
If you have any queries regarding working time or any other matter raised in this article,please get in touch with Charlotte Braham in the Employment Department on 01494 893529.