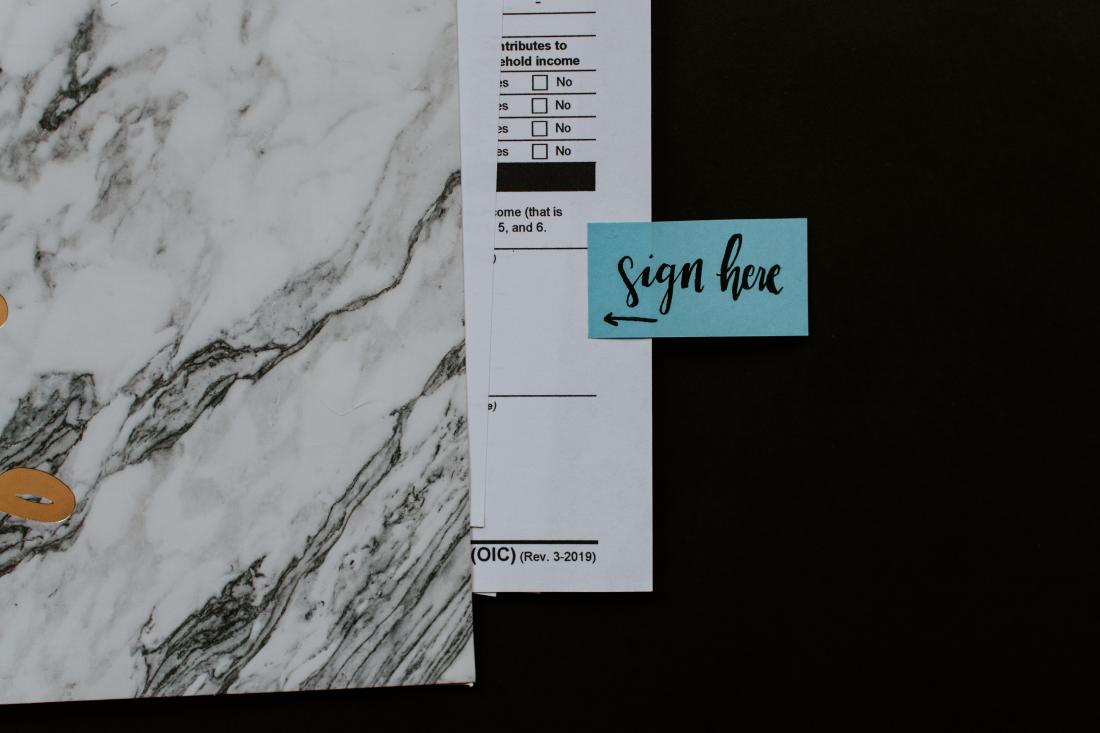 The suggestion that you could make redundancies without going through the process probably sounds too good to be true, and there certainly are caveats. However, in theory it is entirely possible. Many people probably do not realise that when making redundancies there is an option for employers to offer a settlement agreement rather than going through the entire redundancy process.
A settlement agreement is a legally binding agreement between an employer and an employee, used to set out the terms and conditions reached when a contract of employment is to be terminated or a dispute is to be resolved. It is one of the only valid ways in which an employee can waive employment rights and validly settle claims arising from their employment.
The main benefit of offering an employee a settlement agreement lies in the ability to settle claims. Where you know or suspect that an employee may have claims, for example, if you have failed to follow a correct procedure, or they have raised a grievance in relation to your treatment of them, the parties can agree terms of settlement to be recorded in a settlement agreement. This can leave you with the peace of mind that no claims will be brought, and deal with the issue quickly and at proportionate cost.
However, there is a lesser known benefit of using a settlement agreement – skipping the process. In the current climate, many businesses will be considering redundancies. Redundancies require a consultation procedure. Depending on the number of redundancies you are proposing to make, this usually includes considering the 'pool' of affected employees, meeting with them to inform them they are at risk, asking them to elect employee representatives, discussing with them how scoring will work, attending at least two consultation meetings, communicating your decision to dismiss the redundant employees , and dealing with any appeals. This can take several weeks, if not longer.
Bearing in mind that the decision to make redundancies is not entered into lightly, on top of that process you're probably already dealing with a business which is under pressure. Not to mention that if you get the process wrong, you leave yourself open to claims for unfair dismissal. It might therefore be appealing to skip to process altogether. This is where a settlement agreement comes in. The process of offering a settlement agreement means that you will enter into a protected conversation (an "off the record" conversation) and offer the affected employees the opportunity to take voluntary redundancy under the terms of the settlement agreement. Provided they agree, the short version of the story is that you can agree terms without needing to consult.
There are other benefits, too:
Peace of mind that you won't have any employment tribunal claims against you;

Confidentiality – the employee can be required to keep the existence and terms of the agreement confidential;

It may appeal to some employers that you are able to offer an enhanced redundancy package, which is usually tax free up to £30,000, meaning you can afford to be more generous than the statutory minimum;

You can introduce new terms to the employment relationship, such as the right to make a payment in lieu of notice, restrictive covenants or the right to place the employee on garden.
However, there are, as mentioned, caveats:
You cannot force the employees to agree and if insufficient numbers do, you may still find yourself needing to go through the compulsory redundancy process

It is usually more expensive, at least in the short term. In order to make a settlement agreement attractive, you will usually need to offer enhanced redundancy terms. In addition, the employee will need to seek independent legal advice on the terms and effect of the agreement, and it is usual practice that you will contribute to the costs of that advice (see our previous blog post for a discussion of how much you should be contributing). However, you should bear in mind the potential savings in terms of administrative time attending to the redundancy process, and the costs of defending any claims which arose out of that; and

Although discussions are conducted in a protected conversation, they could admissible as evidence in court in a claim for discrimination (if the employee didn't sign the agreement), so it certainly isn't a total get-out-of-jail-free card.
If you have any queries regarding redundancies, business reorganisation, settlement agreements or any other employment matter, please do not hesitate to give Charlotte Braham a call on 01494 893529.