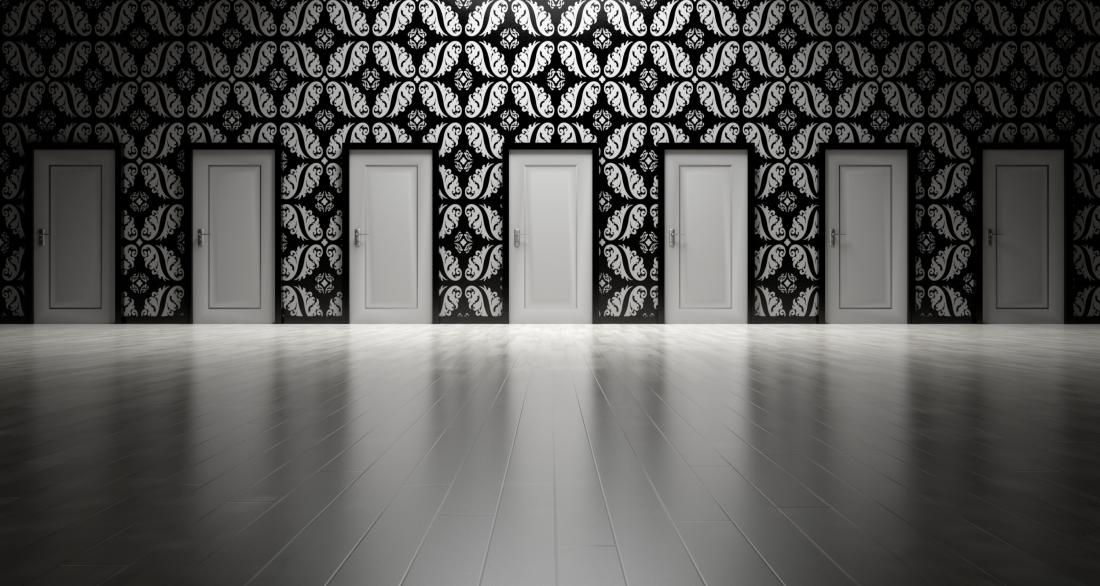 A settlement agreement (previously known as a compromise agreement) is an agreement between employee and employer which records the terms on which claims are settled. However settlement agreements are not only used when there is a dispute or employment tribunal claim. In fact, settlement agreements are most commonly used to record terms on which an employee's employment terminates. In the current economic climate, employers are often offering settlement agreements as an alternative to going through a redundancy procedure.
Do I need to contact a solicitor?
Yes, the law states that a Settlement Agreement is only valid if the employee has obtained legal advice (this requirement cannot be waived in any circumstances). This is to protect you from signing away your employment rights without properly understanding the consequences. Settlement Agreements can be complex and may contain legalistic language, so it is vital that you obtain professional advice to ensure your full understanding of the effect of the Agreement.
A solicitor can also help you negotiate the amount you have been offered, if necessary.
How much will it cost me?
As with all things, the costs of having a settlement agreement reviewed by a solicitor depend on a number of factors, including the complexity of the agreement, the amounts on offer, whether you're happy with the offer or require assistance with negotiation, whether there are additional documents (such as your employment contract or share scheme) which need to be reviewed. Generally speaking the costs are between £500 and £750 plus VAT to review the agreement, but these may increase if you have complex claims. Usually the Settlement Agreement will make provision for your employer to pay your legal expenses up to a fixed sum.
Does the fact that I have been offered a settlement agreement mean I have a claim?
Not necessarily! Though your employer may think they're made a mistake in the procedure or, for example, you've raised a grievance which indicates that you think you might have a claim, more often than not a settlement agreement is a method which allows your employer to give you more than you're entitled to on termination. Whilst many employees would doubt it, employers don't actually like dismissing their employees, and often see settlement agreements as a way for the parties to part ways on the most amicable possible terms.
That being said, there are circumstances where employers offer settlement agreements because they do believe their employee has claims which they want to be settled. Taking advice from an employment solicitor will assist you in identifying any claims that you may have, and whether the amount you have been offered adequately compensates you for those claims.
Do I have to sign the agreement?
In order to encourage you to sign your employer will normally enhance the amount you are to receive, over and above the statutory and contractual minimum.
There is no legal or other obligation on you to sign a Settlement Agreement if you are not happy with it. Your refusal to sign would mean that there is no agreement between you and your employer and you would maintain your right to pursue an employment related claim in the Employment Tribunal (which must be initiated by formally notifying ACAS of the claim(s) within 3 months of the complaint).
However, in many cases your refusal to sign a Settlement Agreement could mean that your employer refuses to pay the sum offered in the Agreement, e.g. the enhanced package, and instead pays only the minimum statutory/contractual entitlement. You should therefore consider carefully whether the outcome of a potential claim in the Tribunal is likely to exceed what you would have received under the Settlement Agreement, taking into account that you are unlikely to recover any costs in the Tribunal.
If you are not satisfied with the contents of your Settlement Agreement, we would seek to negotiate improved terms for you. In negotiating the terms of the Agreement we are free to suggest amendments and to attempt to increase the settlement sum.
If you have any queries regarding settlement agreements or any other employment matter, please do not hesitate to give Charlotte Braham a call on 01494 893529.