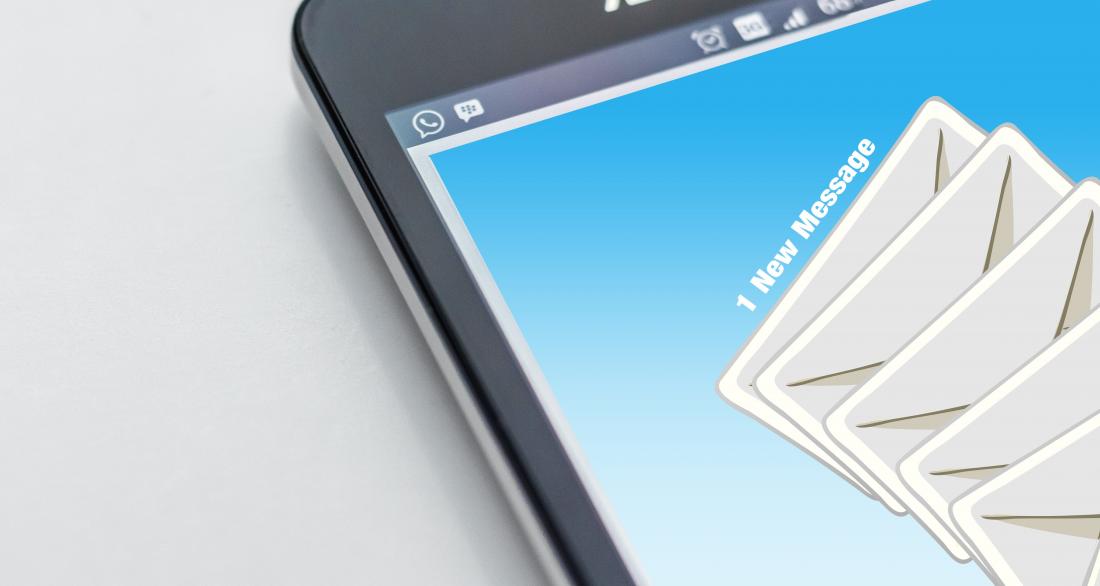 We have discussed before in a previous blog post the difficulties in maintaining privilege in documents produced for employment cases within a company. However, there is similar difficulties in maintaining litigation privilege in commercial disputes.
But what is privilege?
In order to understand privilege, you need to understand the process of disclosure. Disclosure is where parties to a legal claim send to each other documents which are relevant to the case - whether they help or hinder their own case. Clearly, documents such as the written legal advice you have received from your solicitors or documents created solely for the purpose of that legal case are relevant, however, it is generally undesirable to allow the other party in the litigation case to see those. That is where privilege comes in. Privilege entitles a party to withhold evidence from production to a third party or to the Court where it is "privileged". That includes legal advice received from the solicitors and documents created solely for the purpose of the litigation.
Can internal company emails be 'privileged'?
In WH Holdings Ltd and another v E20 Stadium LLP [2018] members of the Defendant Company's Board of Directors passed the series of 6 emails between them discussing a commercial proposal for settling the dispute with WH Holdings Limited. WH Holdings applied for these emails to be disclosed, whereas E20 argued that they were privileged.
The Court in this case decided that there was no authority for extending the scope of privilege to purely commercial discussions. The documents were not created for the purpose of the litigation i.e. they were not, for example, drafts of witness statements or details of the claim, nor did they contain legal advice. These emails purely discussed the commercial considerations surrounding settlement proposals. In the circumstances, they were not privileged and E20 were ordered to send copies of them to the other side
This decision reflects general reluctance within the courts to extend privilege too far. It further highlights the need for companies and their employees to be particularly vigilant regarding their internal discussions of litigation-related matters. This includes both commercial litigation i.e. disputes between businesses or with customers, or indeed employment matters.
If you have queries regarding litigation, privilege or any other matter raised in this article, please get in touch with Charlotte Braham in the litigation department on charlotte.braham@allanjanes.com or (01494) 521301.