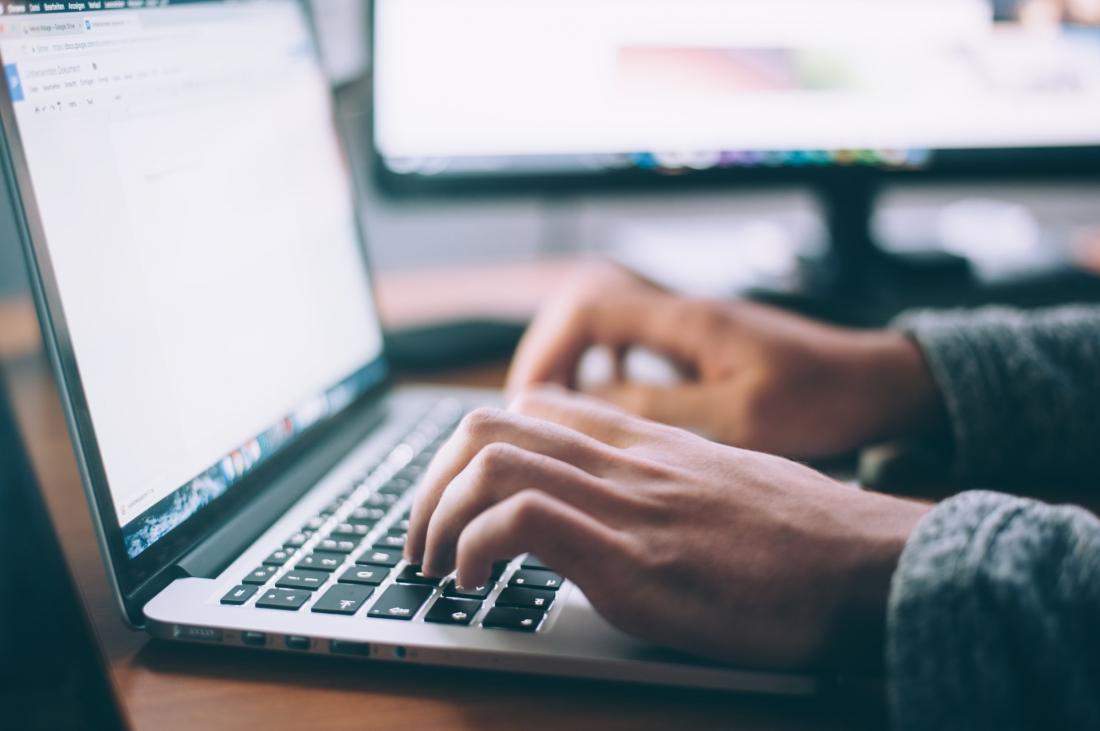 More news from the ongoing farce that is that probate application process. Subscribers to this venerable blog will be well aware that last year the Government implemented a brand new, all singing, all dancing probate application system. No doubt they were cogniscent of the frankly embarrassing 2 to 4 week turn around time that applications used to take. Immediately following implementation, that application time frame became 3 to 6 months. Of course all new systems take time to bed in. I am delighted to say that now, after 18 months of being 'up and running', applications are being turned around in a truly astonishing 8 weeks.
Undettered, the government have laid legislation before Parliament today that will force solicitors to submit most probate applications online.
In many ways, this should be progress. No postal delays. A nice online portal to check for updates. I will keep my fingers crossed. However, the profession has currently received no confirmation at all as to how to complete these applications, which in my view does not bode well. As we will still have to send orignal Willls to the registry (I assume) this also raises the prospect of taking a one step process where everything gets submitted at the same time, and splitting that in 2.
At the start of this year we were promised an imminent return to the bad old days of a 2 to 4 week application timeframe. It will be interesting to see when (if indeed ever) we get back to there.