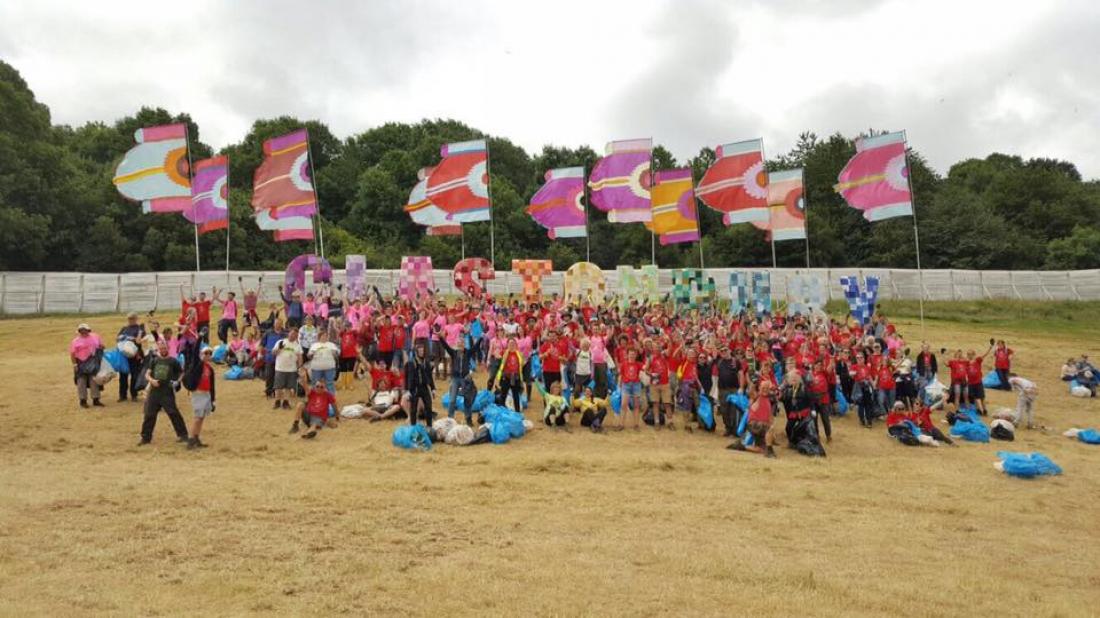 Every year I work at Glastonbury Festival with some old University friends. We are part of a 2,000 strong group volunteers that undertake all of the recycling at the festival.
As I'm sure you can imagine, with a festival the size of Glastonbury, that is no mean feat! There's a lot of waste, and invariably the work involves getting covered in bin juice so it is not necessarily for the squemish. We love it! Being old hands we now work, for the most part, before the festival starts and the facilities for the crew (noteably nice warm showers) are fantastic.
This year the BBC have asked to interview a member of the recycling crew for their 'Points West' lunchtime program to be broadcast next Wednesday. For whatever reason I have been contacted by the head of recycling to be that person, possibly as you might not expect to find a solicitor working the bins!
Who knows if it will go ahead, but if so please feel free to tune in and find out more about the incredible work carried out by the recycling crew!