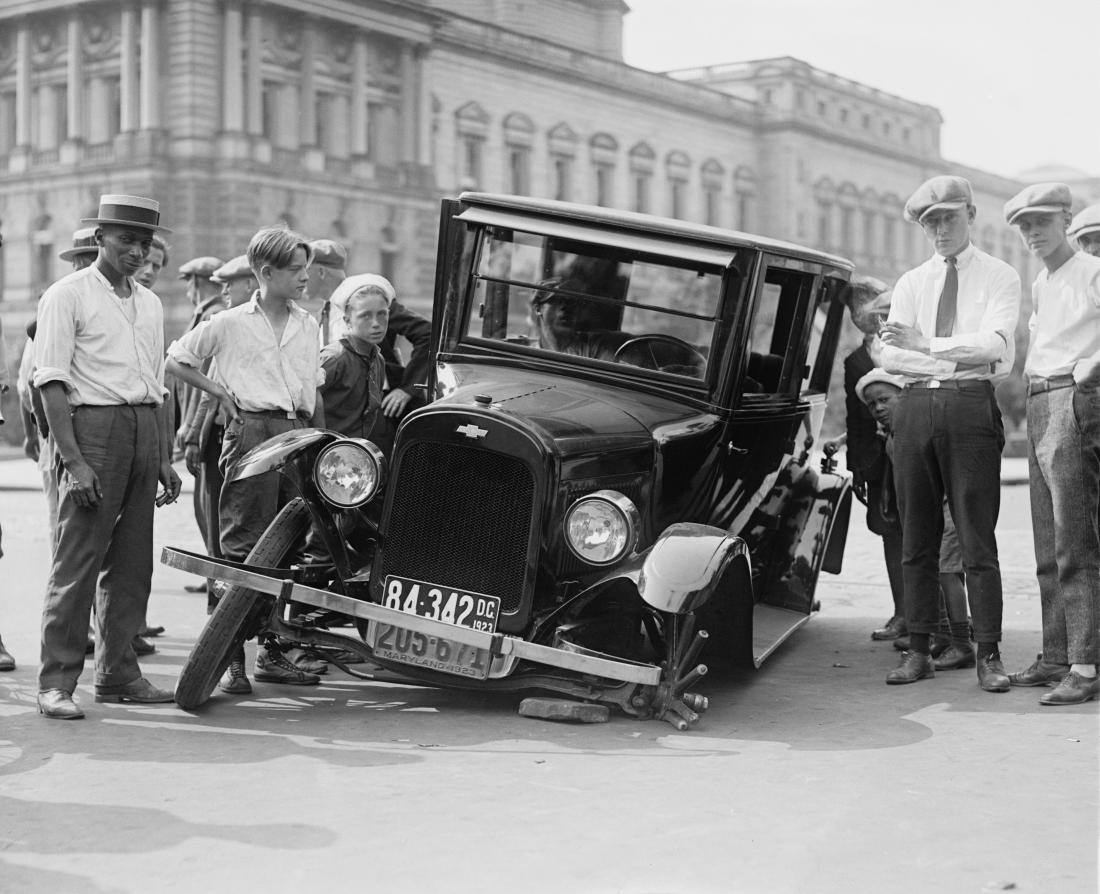 In most claims for personal injury, the injured party (if they win their case) will get general damages (a sum attributable to the injury itself), special damages (their out of pocket expenses caused as a result of the accident e.g. physical therapy or care costs) and their legal costs paid by the opponent. However, in low value road traffic claims, the injured party won't usually get their costs paid, even if they are successful. A new claims limit in road traffic accidents will be introduced on 31st May 2021 and will affect the majority of small road traffic accident claims that occur after this date. The low value road traffic claims limit will increase to damages of £5,000 for injuries and £10,000 including this and your expenses.
The intention is to streamline the process, as well as seeking to prevent the parties dragging out the litigation unnecessarily. It must be presumed that it is also intended to deter people from making frivolous claims, where no real injury has occurred, which does sometimes happen because the cost would either be covered by the other side, or never incurred because of 'no win no fee' arrangements.
However the proposed change will, in many cases, leave people to attend to their claims themselves using the new OIC portal, because they cannot afford to pay out of pocket for legal representation or because the cost would be disproportionate in comparison to the amount they would recover. I understand from the OIC that their on-line system is very user friendly but in many cases the claimant will have to evaluate their claim themselves. The new changes do not affect children, cyclists, pedestrians or horse riders involved in a low value road traffic accident, but it will affect the majority of people making small road traffic injury claims. I personally believe this scheme will not save costs and that it may lead to claims not being made or concluded and to injustice.
Certainly, I do not believe that a person should be left to evaluate their own personal injury claim. I am concerned that certain people may not have the foresight when suffering from an injury to wait until it plateaus before settling it or consider how that injury may affect them in the future or raise questions of the appointed expert. It has to be said that to some extent the regime does offer some guidance via a tariff system for evaluating whiplash injuries but not much else. This still leave the majority of people left to fend for themselves.
If you need any guidance in the future please do not hesitate to contact Richard Harriman on 01494 893563.