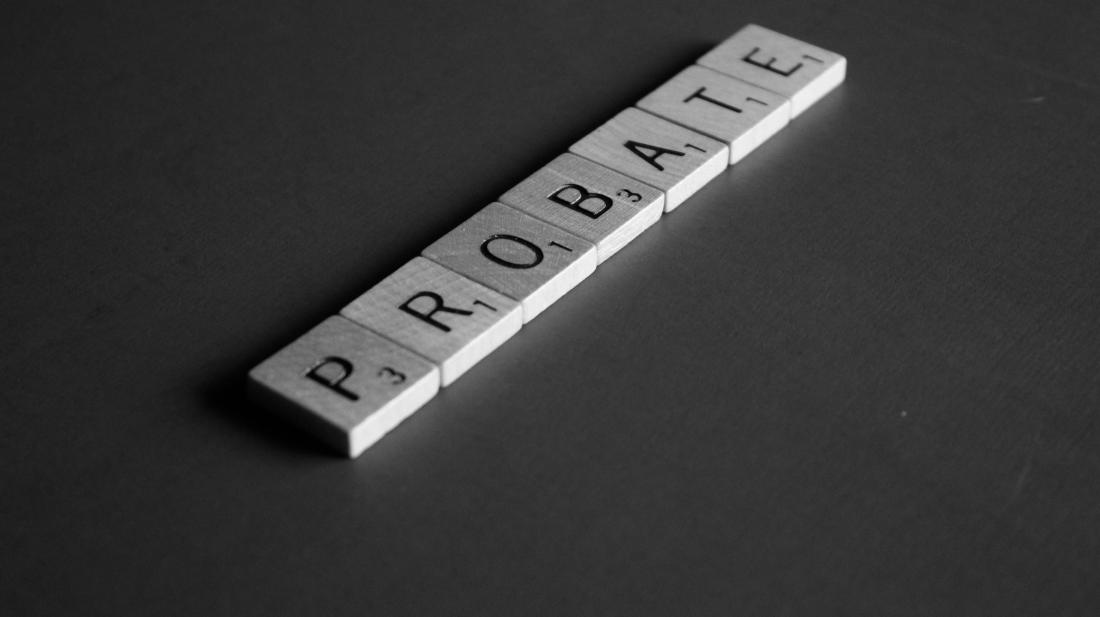 In an effort to increase efficiency, the probate Courts introduced an all singing, all dancing new system earlier this year.
From a desperately inefficient 2 - 3 week wait for a Grant of Probate, Grants are now being issued in around 3 months..
Sadly, that's not a typo but fear not; The Government have proposed to increase the fees they charge for this new, streamlined service! What exciting times to be a jobbing probate solicitor.
In fairness, it is anticipated that these 'teething issues' will eventually settle down. It is also not at all helpful that HMRC have been taking an unusually long time to return Estate Summaries (the documents required to apply for probate when estates bear an inheritance tax liability).
With any luck all will be resolved in the not too distant future, although this article in the Gazette notes that there is a 40,000 application backlog at the probate Courts at the moment. In the meantime, we share the deep frustration faced by all our clients, families and friends having to deal with this bureaucratic cock-up during an already difficult time.