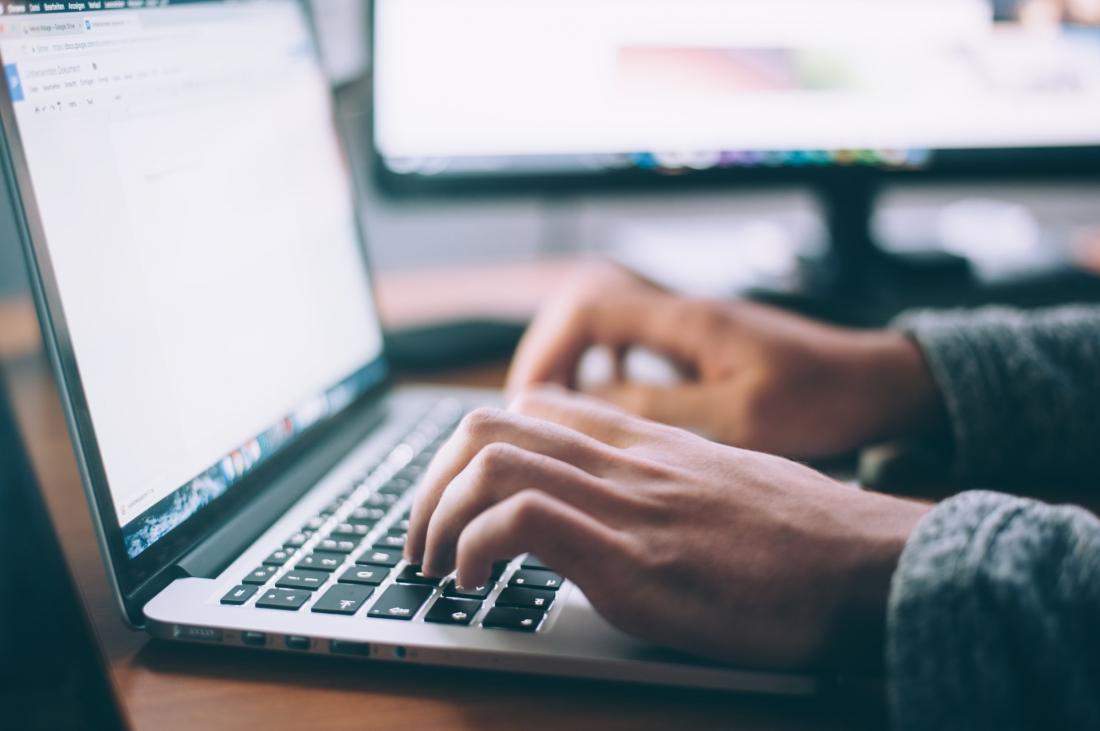 How do company assets become bona vacantia?
When a company is dissolved, any property that it beneficially owns immediately before dissolution is passed to the crown and is then known as bona vacantia, which literally means "ownerless goods". The main ways in which property becomes bona vacantia are as follows:
The Registrar of Companies strikes a company's name off the register. This usually happens when a company has failed to comply with their legal obligations and is known as an involuntary strike off

The company fails to dispose of all of its property before voluntarily being struck off the register

The company is dissolved following liquidation by its members or creditors

An unregistered or foreign company owns English leasehold property at the time it is dissolved
What property can become bona vacantia?
Nearly all assets can become bona vacantia including land and interests in land in England and Wales, copyrights, trademarks, bank accounts, patents and other intellectual property. The main scenario where property will not become bona vacantia is if it was held by a now-dissolved company as trustee for someone else.
How can you restore assets once they have become bona vacantia?
All is not lost if company assets become bona vacantia as there are some options for recovering the property of a dissolved company.
Firstly, it may be possible to restore a dissolved company to the register of companies. There are two procedures for the restoration of dissolved companies: administrative restoration and restoration to the register by court order.
Administrative restoration takes place when companies are restored to the register by the Registrar of Companies without an application to the court but this procedure is only available in certain limited circumstances. This process appears to mainly be intended for companies which have failed to keep up to date with their filings at Companies House and have been involuntarily struck off.

Restoration to the register by the court is a procedure whereby companies may be restored following an application to court. This would be the appropriate procedure to use if a company was in the middle of an insolvency procedure before it was struck off the register.
Secondly, an interested party may be able to apply for a vesting order. This gives the court the power to order that the property vests in a person who claims an interest in that property.
In instances where restoring a dissolved company is not cost effective or possible, it may be possible to apply to recover the cash received by the Bona Vacantia division of the Government Legal Department (BVD) for the asset. The BVD has limited discretion to make payments to individuals such as former shareholders (where the company was solvent when it was dissolved), liquidators and administrators.
Lastly, in some circumstances, the only method of recovering property from the Crown may be to purchase it.
If you have any questions regarding the restoration of companies and assets, please contact a member of our Dispute Resolution team on 01494 521301. Alternatively, for any queries about companies more generally, please contact Iwan Emanuel on 01494 893570.