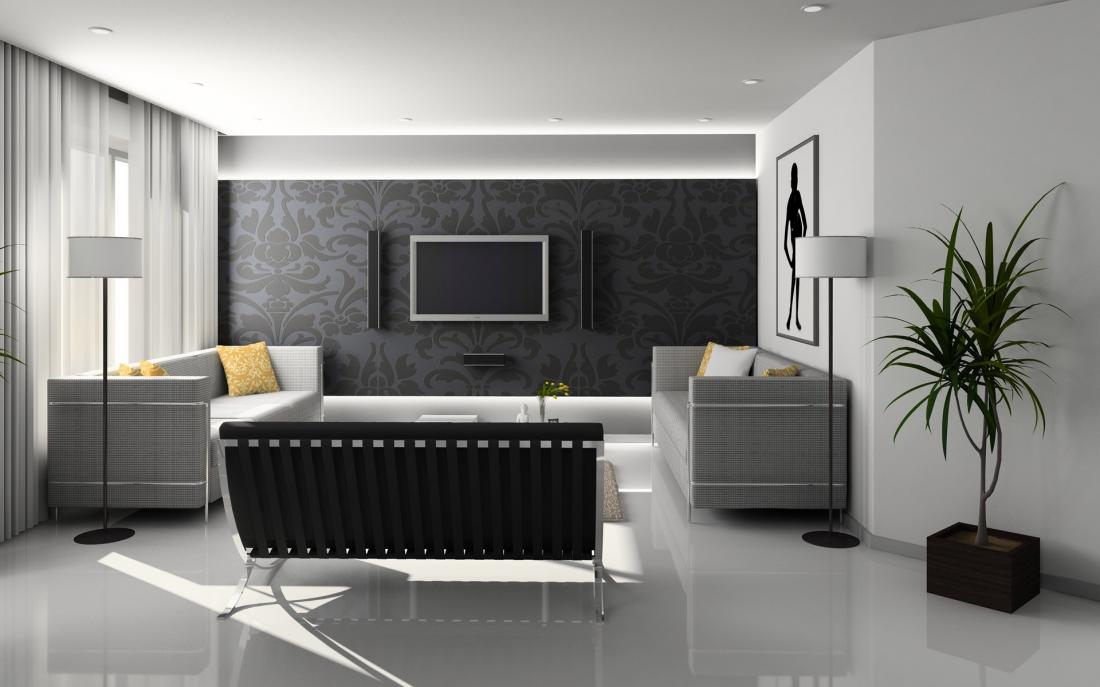 I have apparently arrived late to the game of Swedish Death Cleaning, a phenomenon which first garnered attention early in 2018 following the release of the book 'The Gentle Art of Swedish Death Cleaning' by Margareta Magnusson.
Everyone who has experienced the loss of a loved one, and especially anyone who was tasked with administering their estate, will know only too well that cleaning their home and clearing through personal possessions can be both traumatic and time consuming.
Inspired by her own experience with the estates of her mother and husband, Margareta's book encourages people to de-clutter during their lifetimes so family and friends may be spared much of this difficult process.
In many ways it is like Marie Kondo's KonMari method of de-cluttering. However, as well as focussing on items that give you joy, Margareta advocates asking how those same items make your loved ones feel. Would your family really want to inherit your clothes, furniture, and other domestic items?
The book suggests starting with unseen items (in the loft, storage etc) first, followed by your clothes, leaving personal items to last.
Margareta is keen to point out that this should not be a sad process. Indeed, the title of chapter one is 'Death Cleaning is not sad'! She says the focus is not to start imagining your own demise, but instead to change your approach to accumulating more and more stuff each year. She also advises you to involve your family in this process – if a friend or family member can make use of an item that was previously talking up space in your loft, then that can only bring you joy.
Please click here if you would like more information about the process.
Allan Janes regularly assists people with this incredibly difficult challenge, and we know from experience that many people really struggle with this aspect of the administration. Personally, I am a huge fan of de-cluttering, and I hope that this new approach will assist a few others with this as well.