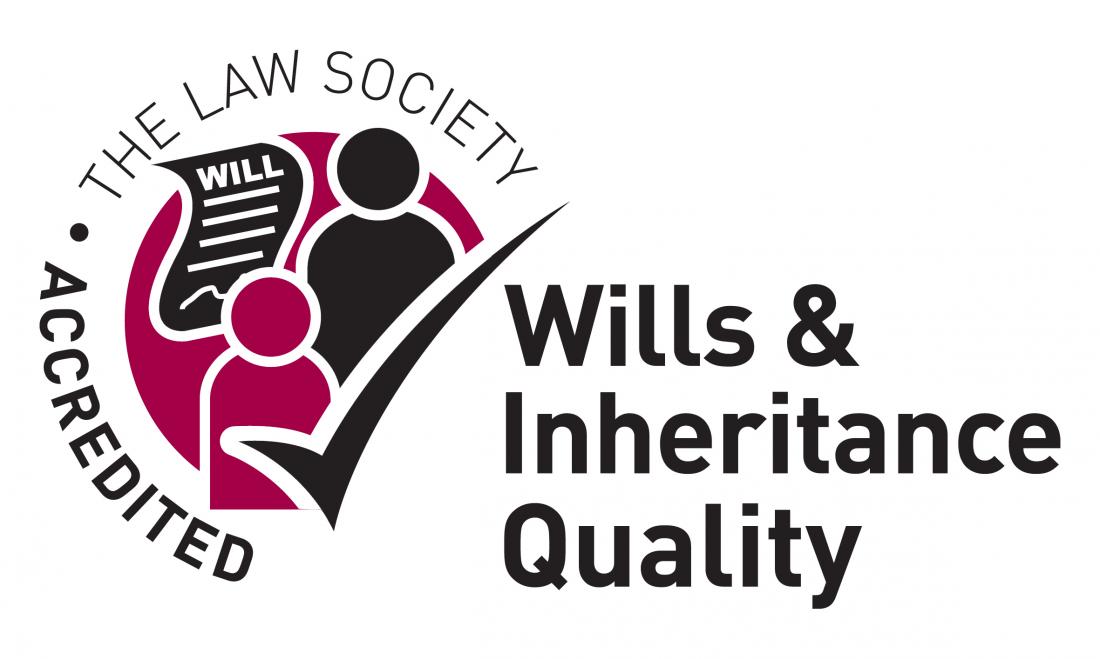 Allan Janes has recently become an accredited member of The Law Society's Wills and Inheritance Quality Scheme (WIQS). WIQS accredited firms are recognised by the Law Society as providing the highest standards of Will preparation and Estate administration by adhering to the best practice standards laid down by the scheme (the WIQS protocol).
What We Will Do for You
As a client, you can expect the highest standards of care in your dealings with the firm, and these are laid down in the WIQS Client Service Charter. You can expect the following from us:
• To treat you with dignity and respect
• be polite and considerate
• use clear language and keep legal jargon to a minimum
• explain what the costs are likely to be and how we charge
• advise you on the issues and the options for dealing with them
• explain what you can expect from us
• carry out our work in a timely manner
• respond promptly to your enquiries, and
• keep you informed of our progress.
We have always sought to provide you with the best service possible and we are delighted to be recognised by the Law Society as a best practice provider of Estate Planning services.
Further Information
Please click on the relevant links to view the WIQS Protocol and Client Service Charter in full. Please also feel free to contact Alex Stanier, our Head of Private Client Services, if you have any queries about your own estate planning.