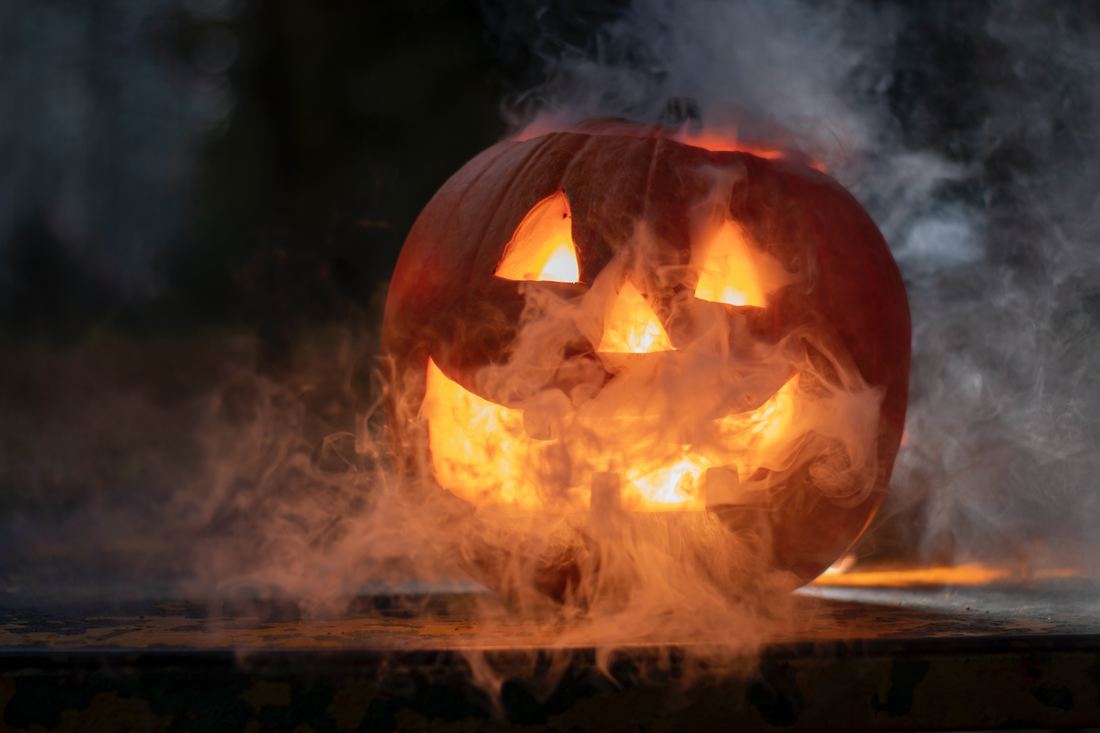 HR are generally not known for their sense of humour and I can practically hear all readers of this blog boo and hiss as I, the Fun Police, come to ruin your days. However from an employment perspective, Halloween has traditionally been an opportunity for employees to get themselves into a whole heap of trouble.
For example, in 2019 an employee of BNP Paribas for £4million, brought claims for victimisation and sex discrimination when a witches hat was left on her desk as a prank. That was certainly an expensive bit of festive fun for the bank!
If an employer allows fancy dress, there is endless scope for claims. Hopefully most people now know that some costumes are not acceptable e.g. anything which requires "blackface" or cultural appropriation such as dressing as a Native American, but not everyone understands the social rules and expectations, and there's always someone who takes it too far. Offensive costumes can constitute bullying, harassment, or even discrimination.
Speaking of discrimination, Halloween is first and foremost a Pagan festival. If you have Pagan employees, their beliefs should be respected and accommodated in the same way as any other religious belief.
Some employers may also celebrate with the staff, throwing Halloween parties. As with Christmas parties, the responsibility is on the employer to ensure the health and safety of all concerned. Employers are almost always vicariously liable for any inappropriate conduct carried out in the workplace including at work events and parties – whether that's a drunken brawl or the rumour mill getting a bit overexcited.
Then there's the potential for out of work antics to impact on work, such as:
Posting of insensitive or offensive comments – it is not uncommon for claims involving discrimination to involve conduct outside of work. For example, in the case of Forbes v LHR Airport Limited, the claimant brought a claim against the company after his colleague posted a picture of a golliwog on her personal Facebook account. In that case, the Tribunal found that the conduct was not in the course of employment but there have been many cases where the link between the action and work has been sufficient to leave the employer in the firing line.

Hangover absences – Halloween is often a night of fun and frivolity and many employers (especially those with a younger workforce) may well find their staff a bit light on the ground the following day. Many employers may wonder what to do when a staff member calls in sick with 'a stomach bug' but their Instagram stories show them doing karaoke in fancy dress at 3am.
So what can employers do? I'm not suggesting that you should never allow your staff to have fun. However you should clearly communicate with them the boundaries and behavioural expectations, inside of work and out. You should have clear policies dealing with matters such as conduct on Halloween, whether costumes are allowed and their guidance, and appropriate behaviour at staff parties. Your absence policies should also clearly deal with hangovers, and whether you are entitled to use social media evidence in disciplinary proceedings.
Now that Halloween is almost over, I shall start to think about how to suck all the fun out of Christmas…
Should you require any assistance with your policies or procedures, or any other employment matter, please contact Charlotte Braham by email or on 01494 893529.