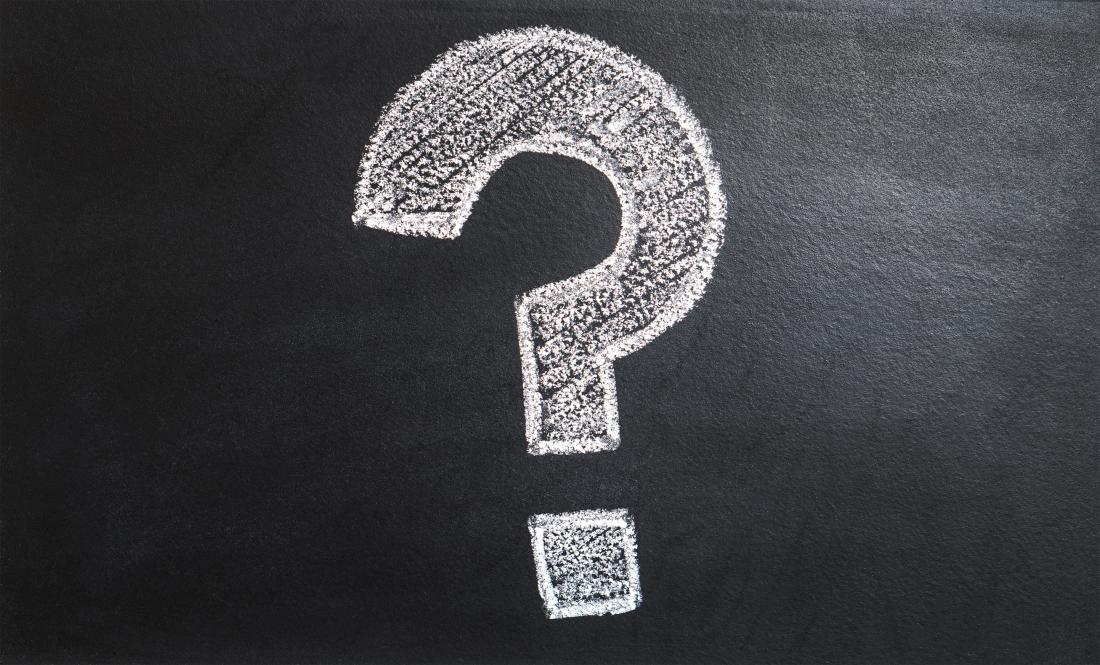 By now, you may well have heard of our Employment Retainer Package which provides your business with flexible, cost effective HR support. But you may wonder why you would use a solicitor rather than a HR Consultancy Business. We consider that the benefits are endless, and to name just a few:
We are experts. You would have a dedicated employment solicitor, who is qualified and always up to date on the law. Our expertise allows us to advise you on the more complex issues that HR Consultants are often wary of, including for example, dealing with employees on long-term sick leave, or advising in respect of complex discrimination issues.
We won't tell you not to dismiss an employee. Our experience and expertise allows us to advise you as to 'riskier' courses of action, because we know that sometimes the safest course isn't the best one for your business.
We won't send you precedent documents (unless you ask us to!). Our advice is specific and tailored, as is all the documentation we provide to you.
It's confidential. It is widely known that your discussions with a solicitor are privileged, meaning that they cannot be used as evidence in a court of law. You might assume that as a HR Consultant is providing you with a broadly similar service, that the same rule would apply, but it's usually not the case, and the consequences can be severe! By using a solicitor for your HR advice, you can have the peace of mind of knowing that what you tell us is truly confidential.
Our Employment Retainer Packages start from as little as £100 per month, and once we have discussed your requirements and cost expectations with you we will tailor a package to suit your business needs which we will provide to you as a quote, together with our Retainer Terms of Business. After 6 months we will discuss with you how you are finding the package and we will give you the opportunity to amend your package, including the cost, if you wish. Please give Charlotte Braham a call on 01494 521301 to discuss your employment needs and get a free, no obligation quote.