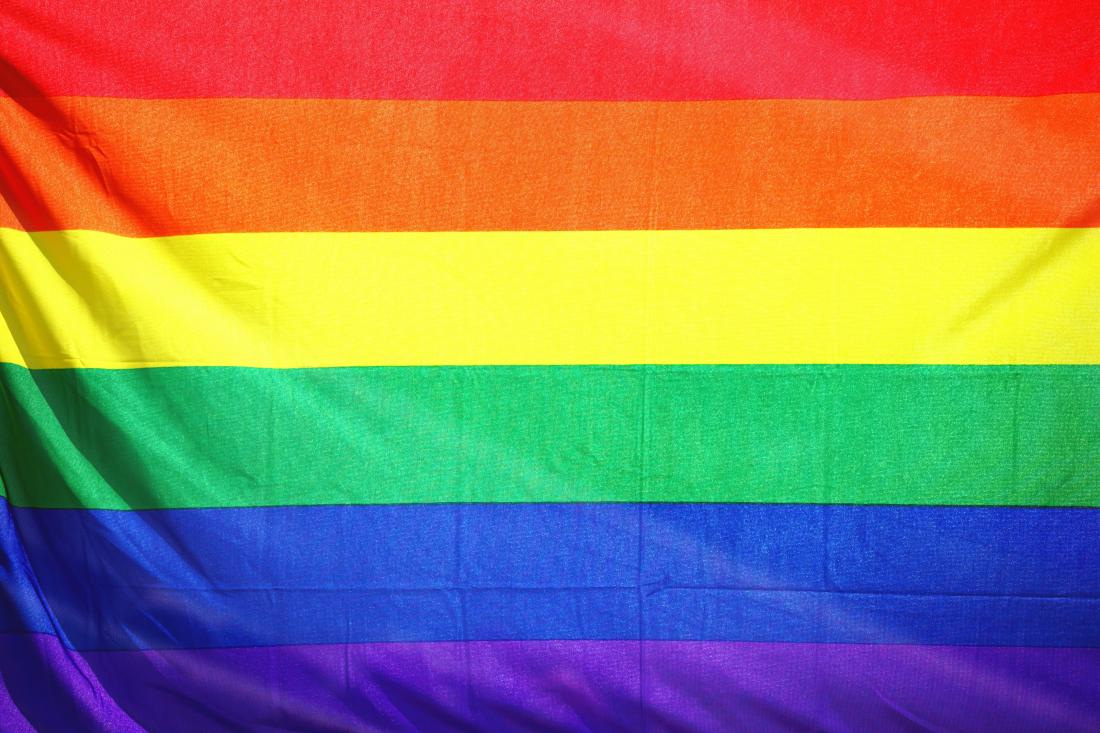 The year is 2021 and with each passing year we, as a society, can take pride in the enormous progress made in the arena of equality before the law and equality in treatment by society for LGBTQ+. We can now take pride in our achievements, take stock of the progress made and victories hard won, and while June is a month of annual celebration for some, it provides an opportunity to reflect on what we are celebrating or even protesting and perhaps more importantly, why.
For historical context it was in 1967 that homosexuality was decriminalised between consenting men aged 21 and over. It was not until 2000 that the age of consent in England and Wales was the same for heterosexual and homosexual acts, or more aptly for heterosexual and homosexual people. Considering discrimination in the workplace, the first real effort to introduce legal protections was in 2003 however the most significant legislation came in the form of the Equality Acts of 2006 and 2010 and the Regulations made under them. The current position under these acts, put simply and summarily, is that it is illegal to discriminate against a person because of a protected characteristic, such as sexual orientation, gender or gender-reassignment. This applies to the provision or sale of goods and services, including accommodation and health care, employment, and while there is still no aggravated homophobic, biphobic or transphobic hate crime, there is a duty imposed on courts to increase the sentence for offences motivated by homophobia, biphobia or transphobia, or where such hostility is openly exhibited. This is a very, very long way from the position in, say, the 1980s.
It was not until 2003 that the loathed and despicable Section 28 Local Government Act 1988 was finally repealed in England and Wales and only a year later, in 2004, Parliament passed the Civil Partnerships Act. In 2013 Parliament legislated to introduce fully-fledged same-sex marriage. In 2002 the door was opened for adoption by same-sex couples, something that was more fully realised in 2008 with the Human Fertilisation and Embryology Act.
A further step of monumental significance to those affected and a message of equally monumental significance to the broader LGBTQ+ community was the 2017 "Alan Turing law" which provided for the pardoning of historical now abolished offences such as buggery or gross indecency.
Reflecting on recent decades, with a succession of fundamental changes to the law, the legal rights for LGBT have never been stronger, so that we now speak of acceptance rather than tolerance, and of celebration rather than protest with regards to pride events. The long-entrenched view of homosexuality for example, embodied in the wording of section 28, is now held only by a misguided minority.
Although recent years have yielded horrifying increases in homophobic and transphobic crimes, transgender and intersex rights can now perhaps be considered the main frontier in the continuing battle for equality. With education and changes in the law, the nuclear family can now centre around same-sex or transgender members, we enjoy employment protections and protection from discrimination in the provision of goods and services, but what do these legal changes mean?
There is law and there is enforcement. The two alas are often quite separate or out of step. So what to do when family members are less accepting of your partner than one would like? What about work where everyone knows and nominally accepts that you are gay but there's that colleague comparing you to Will Young or Boy George? Okay, your employer has said they'll support you as you transition, but there's an awkward question mark over the toilets?
I am fortunate, I have employers, colleagues, family and friends who would not wish to oppose the arrangements I have, or will, put in place for holding assets such as a house, any Will or life assurance arrangements I might put in place, or take issue with my sexual orientation – wholly or in any part. But I know that opposition and problems can and do arise.
Taking proper advice can be expensive, but it can save so much time, money and stress further down the line. It is important that Wills are drawn up with a full understanding of your circumstances, and that when buying a home, understanding which way of holding property suits you and your partner best, or that when in fear of, or facing, adversity or discrimination, you understand your rights and how to enforce them.
As I said, I am fortunate, but I know that at Allan Janes you will find genuinely accepting, genuinely sympathetic, and genuinely highly-skilled professionals who can advise you. With the month of June, when traditionally so many LGBT would take to the streets in celebration and protest, the team at Allan Janes have volunteered to showcase their support in their blogging which is why for this month our blog will have an LGBT theme. This is not just marketing, this is genuine expression of support and our staff have jumped at the opportunity.
For bespoke estate planning that appreciates your circumstances and anticipates the problems that could arise, for employment, personal injury and dispute resolution experts who will understand and back you to the hilt why not reach out to the team at Allan Janes.